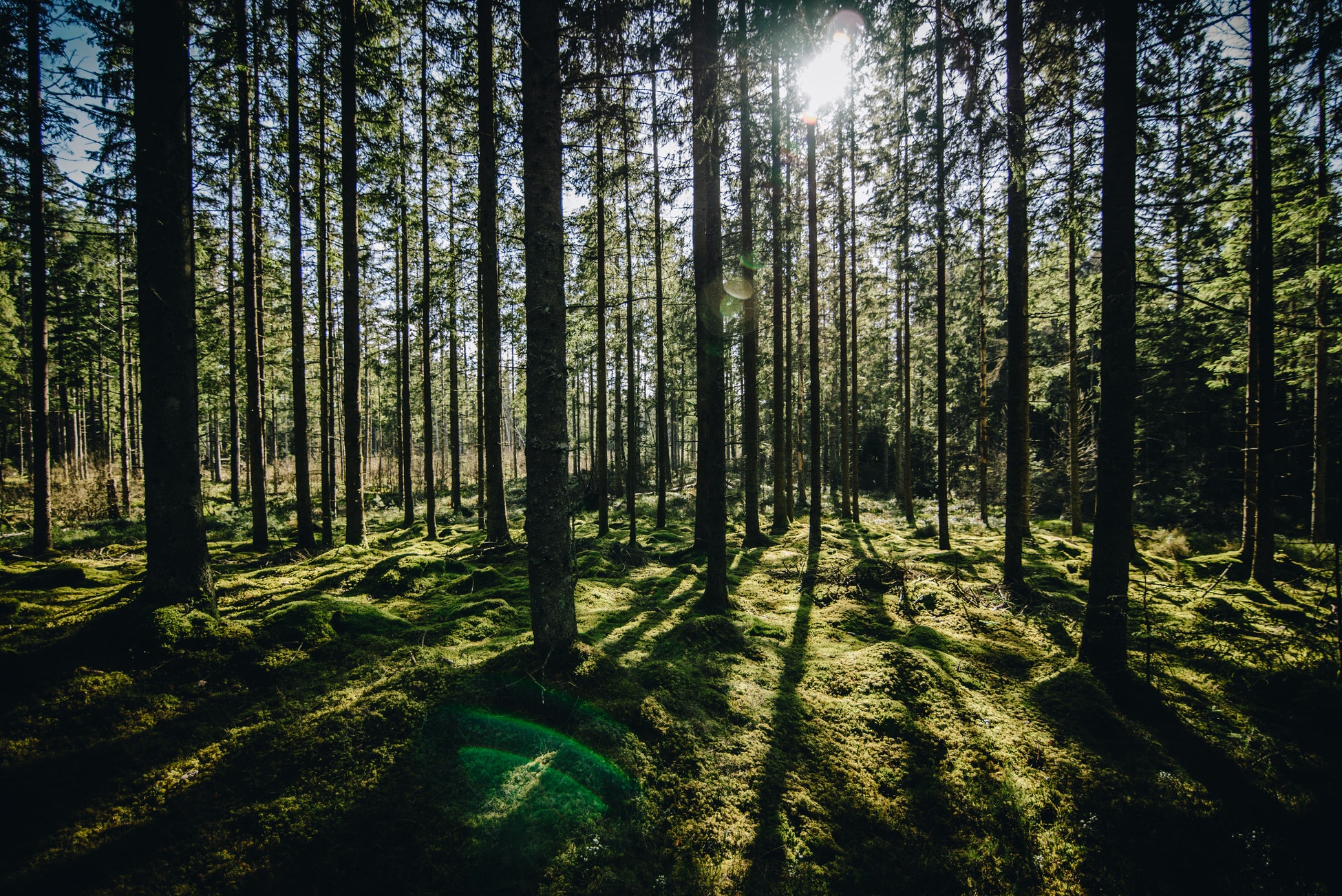 On tonight's "From The Forest", we'll be discussing Bark Peeling and Leather Tanning in the Catskills. Spring through August historically marked the season for one of the Catskill Mountain's most famous industries: bark peeling.
Bark from the hemlock tree was peeled for making liquor in tanning leather. This week we're joined by Gary Mead, and we'll get Gary's take on this famous industry that paved the way for future industries and the forest we see today.
Every third Wednesday of the month we invite Gary Mead on the show to talk about a particular tree growing in our Catskill Mountains or some other forest-related topic. Gary is the local owner of Fruitful Furnishings Sawmill & Gary Mead Gallery in Margaretville, NY.