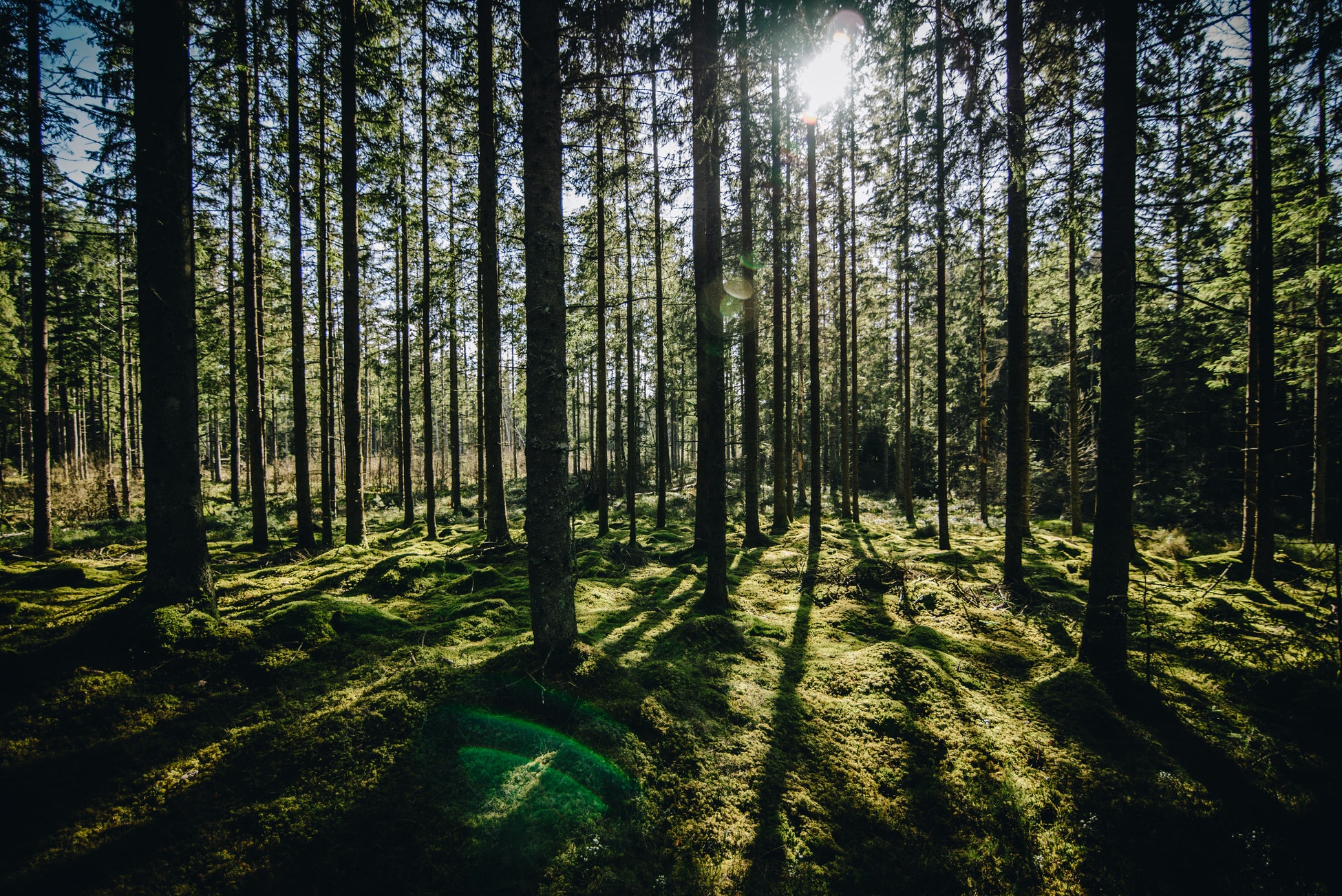 Andy Mason: Delaware-Otesgo Audubon Society (DOAS) Co-President (August 2017 - November 2017), Conservation, Membership and Sanctuary Chairman, and Hawkwatch Co-Chairman.
Andy lives in Jefferson with his wife, Gray, and works as a self-employed house painter, carpenter, and landlord. His interest in the environment and more specifically, birds, dates to the late 1970s when Andy & Gray traveled the country camping and hiking.
Upon his return, he discovered DOAS and became an active member. His first direct participation was with the then newly-acquired Sanctuary, and he has stayed involved ever since.
Andy feels strongly that those who appreciate nature have a responsibility to take action to protect it in return. He has served as DOAS President, Vice-President, and Conversation Chair, as well as holding executive positions on the Audubon Council of NY State, and the NY State Ornithological Association.