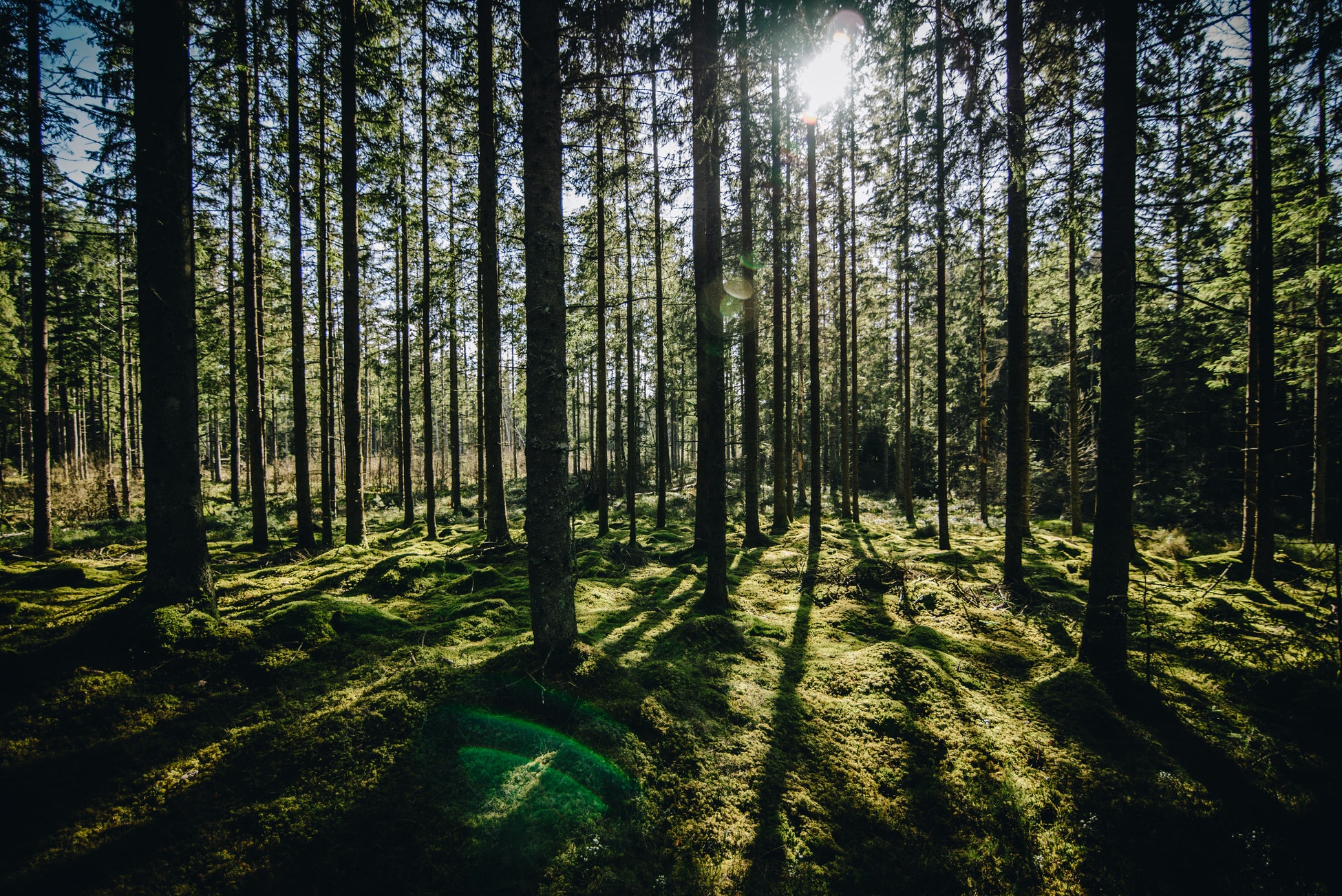 Some hunters go out for deer, and come back with a bear, but few study black bears and how to hunt them deliberately like Catskill Forest Association member--Joel Riotto. In addition to being a true and blue black bear hunter, Joel uses his re-curve bow in New Jersey, the Catskills and beyond to hunt these animals.
Joel Riotto resides in New Jersey and the Catskill Mountains of New York State. He is also an author of many archery and bow-hunting publications such as:
Bowhunter Magazine
Traditional Bowhunting Magazine
Archery World Magazine
Professional Bowhunting Society Magazine
Bear Hunting Magazine
Joel is also a Senior Member of the Pope & Young Club; Life Member #9 of the Professional Bowhunters Society; Life Member #95 of the NY Bowhunters; Life Member of the NJ Foundation of Sportsman's Clubs; Founder, past-President, & member of the Traditional Archers of NJ; Past-President of the United Bowhunters of NJ; & Past-President & Life Member of the Bergen Bowmen Archery Club.