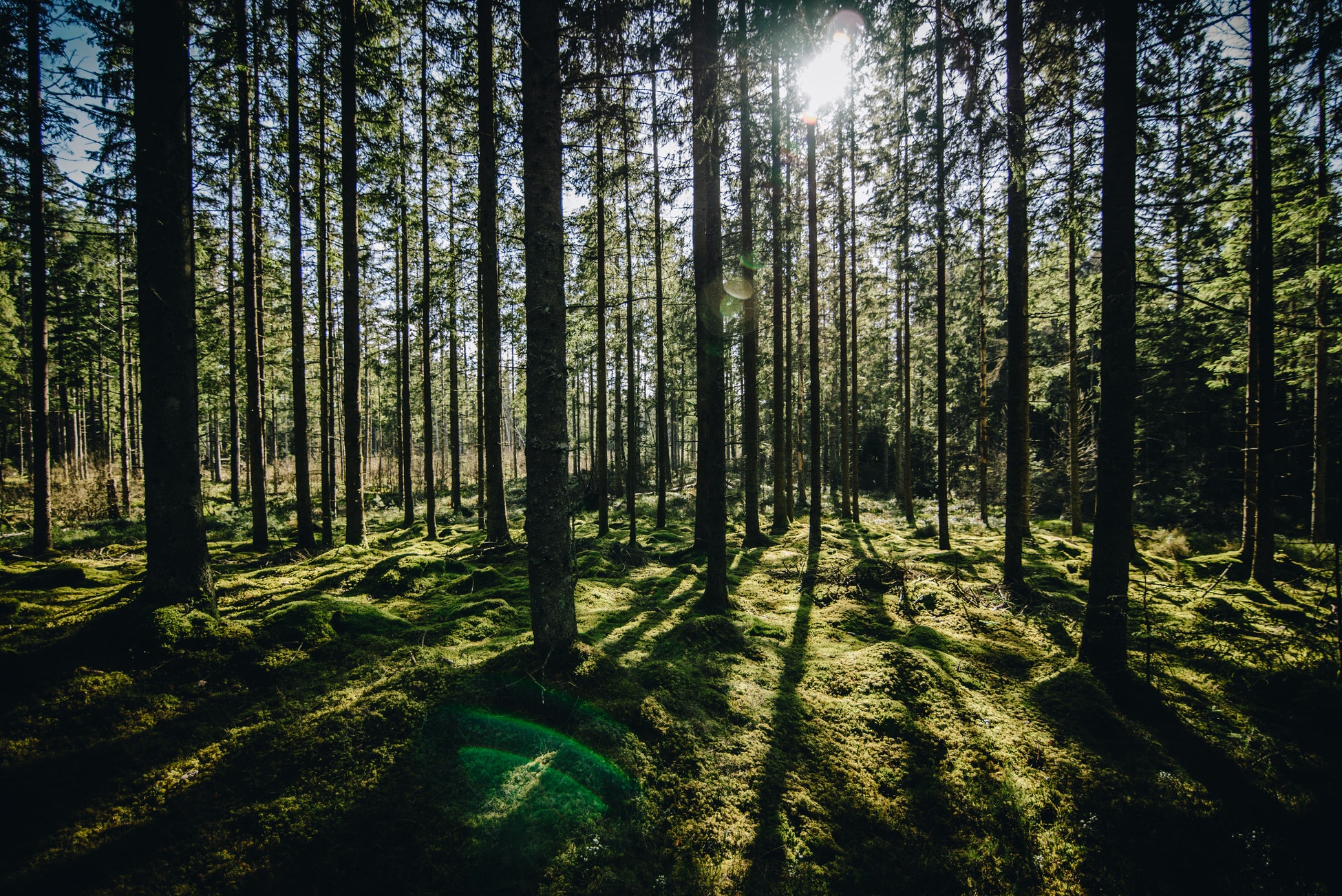 Carbon credits for climate mitigation seems to be gaining popularity. Most of us are aware that trees "soak" up a lot of carbon through photosynthesis. Will carbon credits be something forest owners might take advantage of in the future in NYS? We'll ask Finite Carbon's Matt Smith.
Matt Smith has a B.S. in Forest Resource Management, SUNY ESF. Matt oversees the implementation of Finite's forest carbon inventory and project verification work and has led more successful forest offset project verifications than anyone in the industry. For two decades Matt was a forest operations specialist and management director for Forecon's TIMO clients.
"Finite Carbon is North America's leading developer and supplier of forest carbon offsets. We value forest landowners as full project partners and deliver the industry's highest quality forest offset project financing and development services. We take on all project issuance risk and expense and manage all development phases in-house."