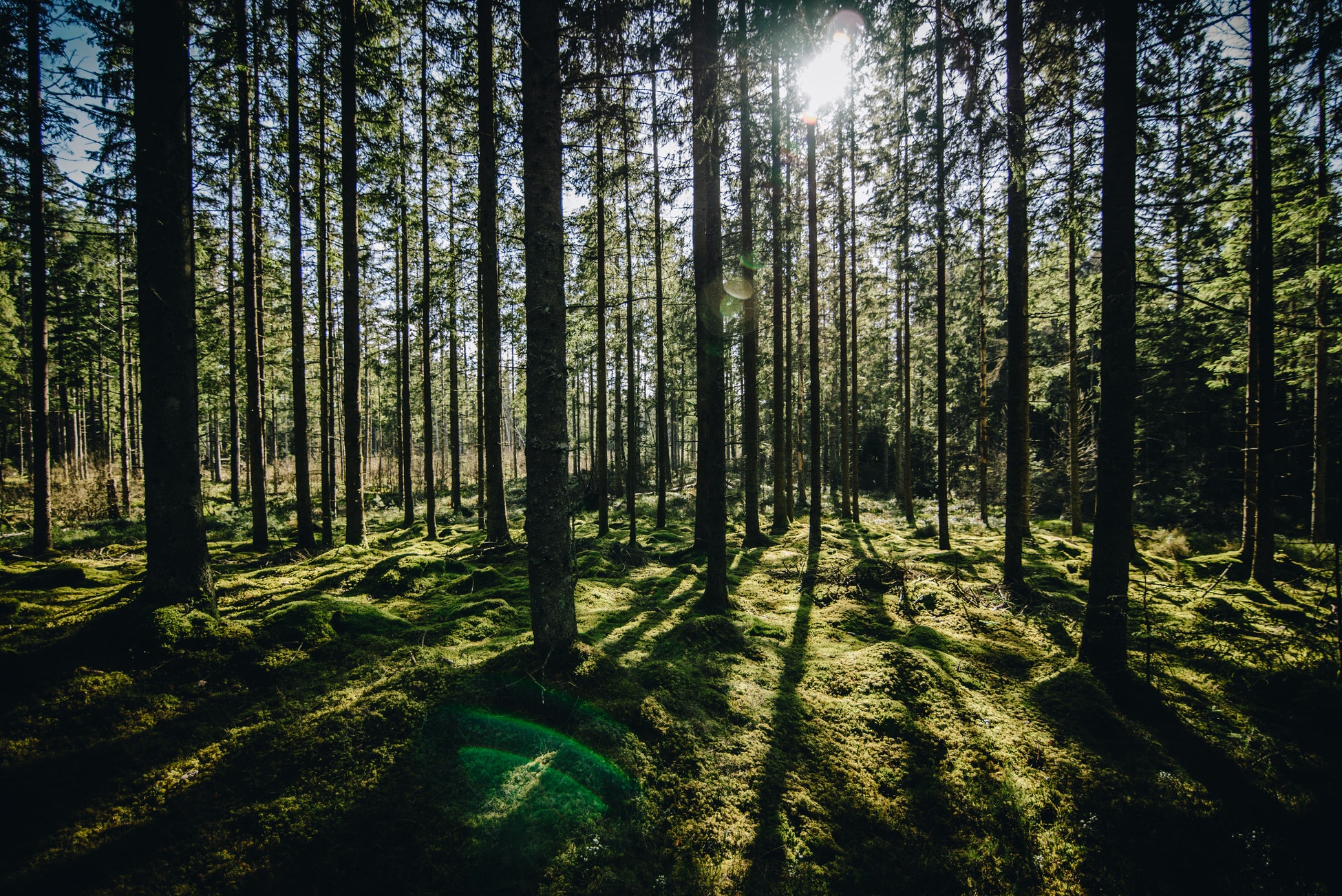 On this week's show we'll discuss the intersection of streams, floodplains, and forests with Resource Educator--Brent Gotsch--from the Ashokan Watershed Stream Management Program.
Brent Gotsch is a Resource Educator with the Ashokan Watershed Stream Management Program (AWSMP) where he specializes in flood hazard mitigation trainings. He has been a Certified Floodplain Manager (CFM) since 2012. Most of his programming revolves around helping communities become more resilient to flooding and other natural disasters and to stay in compliance with the National Flood Insurance Program. He also helps to organize and implement community programming around stream management and watershed science topics.
In his spare time he enjoys being outdoors, especially on his family's Christmas Tree farm located in-between the Rondout and Neversink Reservoirs in Sullivan County, NY. He holds a Bachelor's Degree and a Master's Degree in Public Administration from Binghamton University, State University of New York.