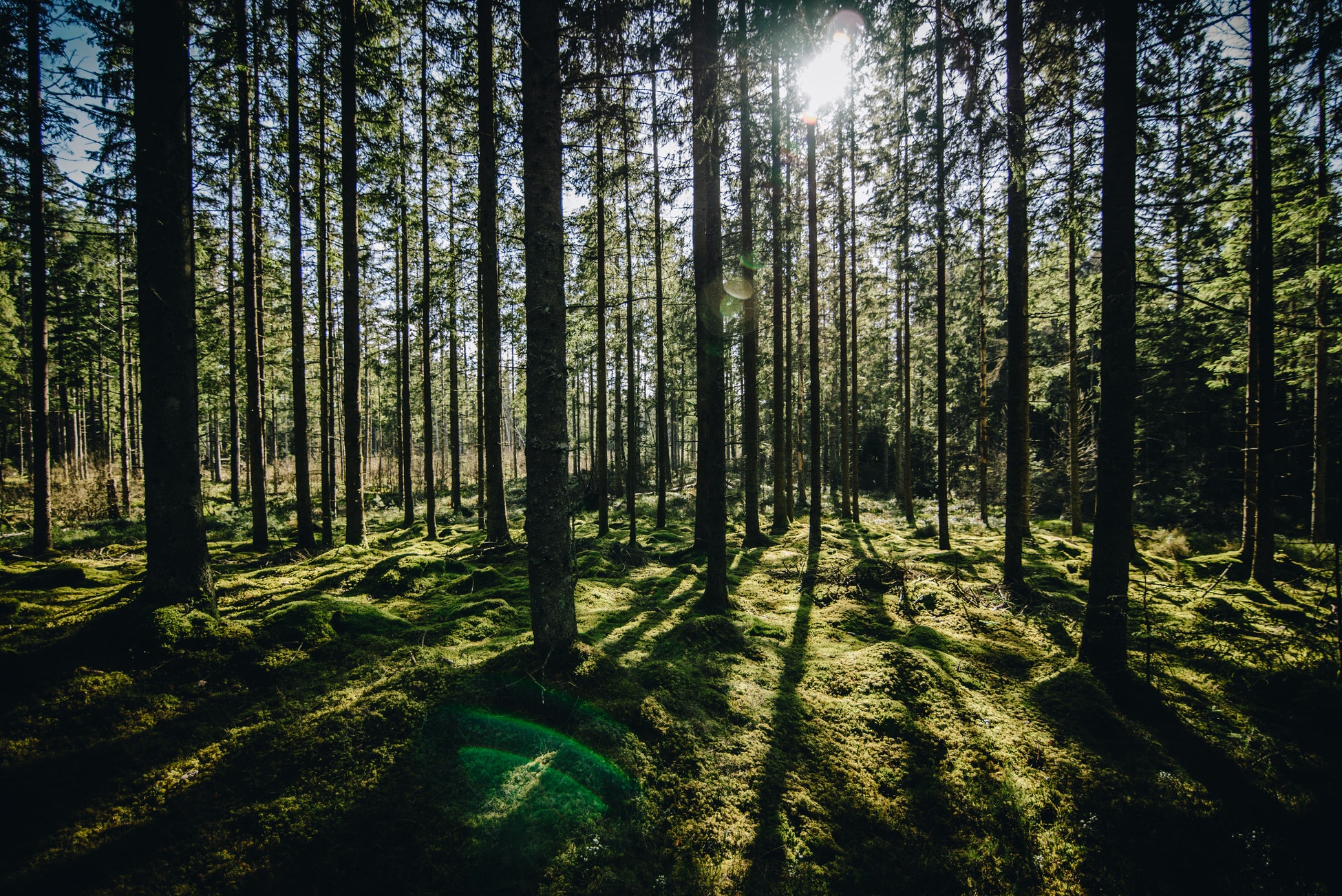 "Fall means more to Jan Dizard than a return to teaching. For Dizard, the Charles Hamilton Houston Professor in American Culture, autumn also signifies another hunting season. It means weekends spent in the woods of New England and beyond, accompanied by his bird dog, Dee, stalking feathered prey. Jan is an expert on hunting trends and the author of several books and articles about hunting, guns, and attitudes toward nature and the outdoors."
We'll gain Jan's perception on how hunting has changed, how it is perceived today, and whether it should be important to both individuals & conservation going forward.
Jan Dizard is a Charles Hamilton Houston Professor of American Culture at Amherst College. He has taught sociology, American Studies, and, most recently, environmental studies, since joining Amherst faculty in 1969. He was born in Duluth, Minnesota and received his AB from the University of Minnesota, Duluth, in sociology in 1962. Jan also received his MA (1964) and PhD (1967) from the University of Chicago in sociology. Before joining the Amherst faculty, he taught at the University of California, Berkeley from 1965 to 1969. He has written several books and book chapters and articles on the modern family, but for the past twenty-five years his writing has focused on conflicting ideas about nature and our relationship to the natural world.