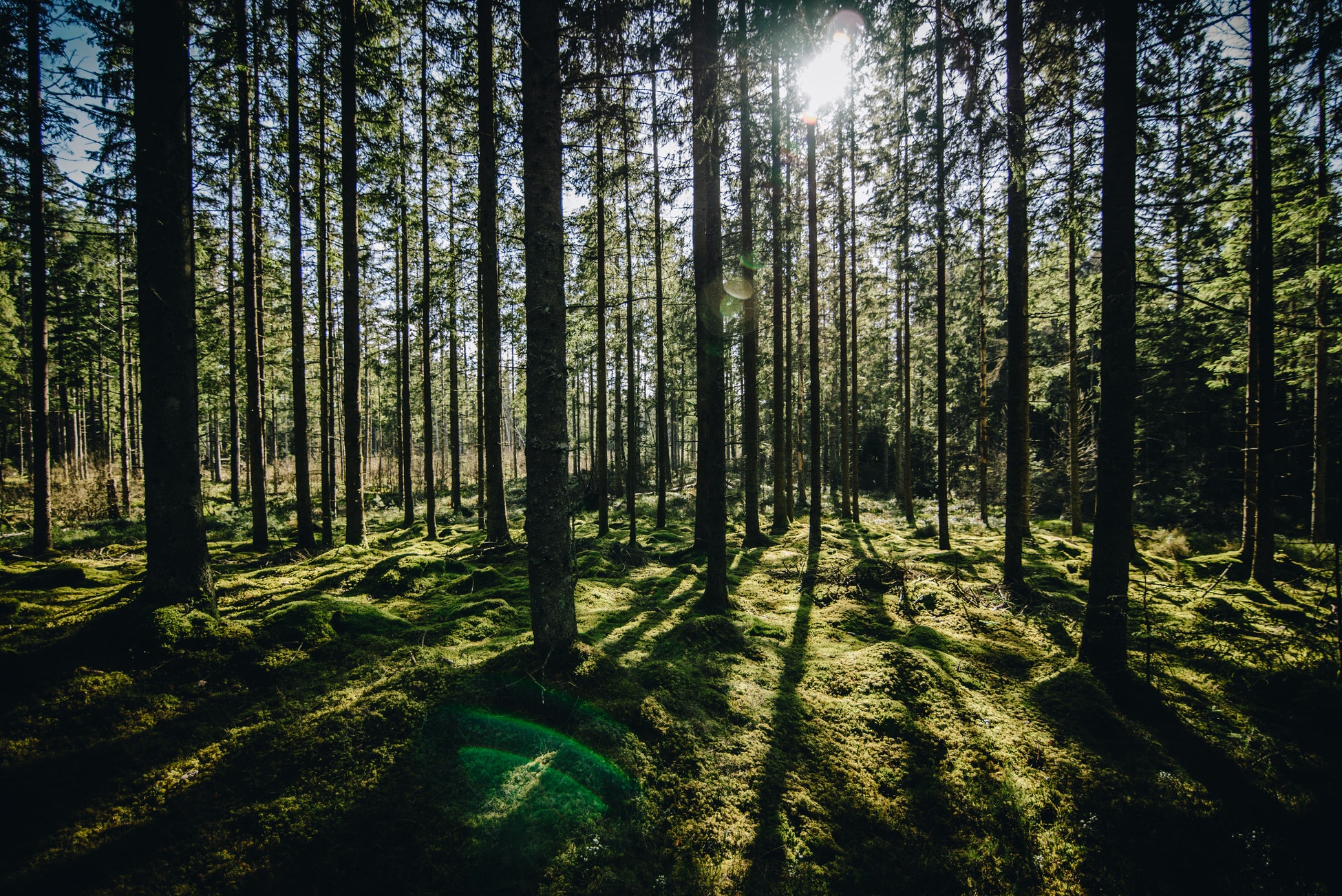 Mike is a retired Earth Science teacher and his day-to-day activities are mostly "from the forest" where he draws inspiration and support from, especially during these difficult times. Since the pandemic began and people have been forced to stay at home, Mike has been writing a letter each week to members on how they might learn and enjoy the trees/forest near and around them with their family. In his letters, Mike has made recommendations on what to look for in the woods, such as making collections of plants for the kids, identifying birds, trees, and wildflowers or where to take hike. I know I've learned a lot from Mike and we hope you can too.
Mike is a retired teacher from Margaretville Central School. He taught Earth Science, Environmental Science, Science Research in the High School, Driver Education and several elementary and junior high courses over his 33-year career. In 1988 he was selected as the New York State Conservation Teacher of the Year by the New York State Board of Soil and Water Districts. A life-long resident of Delaware County, Mike is an avid birder and has studied the changes in the avian community over the years.
As a small woodlot landowner, he has learned to manage his property to better enhance wildlife, timber quality and maple syrup production. Mike has been an active volunteer Fireman for nearly 45 years and was an Executive officer for most of that time. He was a member of the Town of Middletown Zoning Board of Appeals and, later, a Planning Board member and Chair. Besides birding, Mike gardens, makes Maple syrup, cuts his own firewood and does woodworking. Currently, he is harvesting trees from his property and preparing his own lumber via a bandsaw mill on the property.