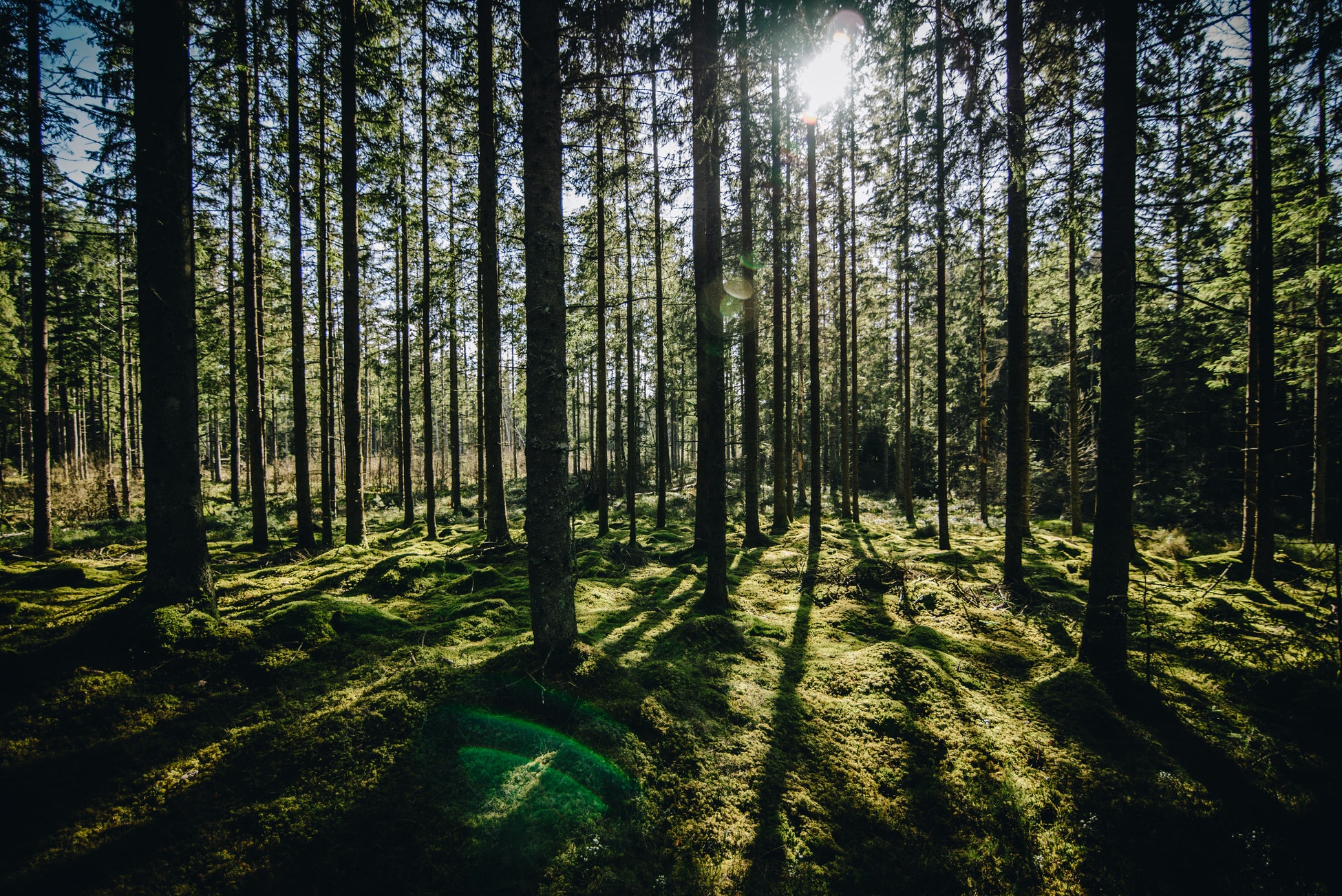 Ever hear about a kinetic wood-splitter before? One of our members told me years ago that if he were beginning his "career" again in firewood, he would buy a kinetic wood-splitter over the more well-known hydraulic splitter. More recently I was reading an article about these wood-splitters in "Independent Sawmill & Woodlot Management" magazine and I came across SuperSplitter, Inc. who makes them. After looking into them a little bit, they do seem promising.
Paul McCann is the owner of SuperSplitter, Inc. and holds the patent on the original kinetic wood-splitter since 1978. Paul, his son Connor, and wife Maureen run SuperSplitter, Inc. in West Bridgewater, MA near Boston. We'll ask Paul about his patented design and if it might fit your firewood needs too.
Paul McCann is the Owner and President of SuperSplitter, Inc. From the ground up, the SuperSplit kinetic splitter is made in the USA. And while they have added many employees over the years in order to keep up with demand, they are still a family owned and operated business. For decades they have made the SuperSplit kinetic splitter, and know it inside and out (and, yes, Paul still makes them with his own hands).