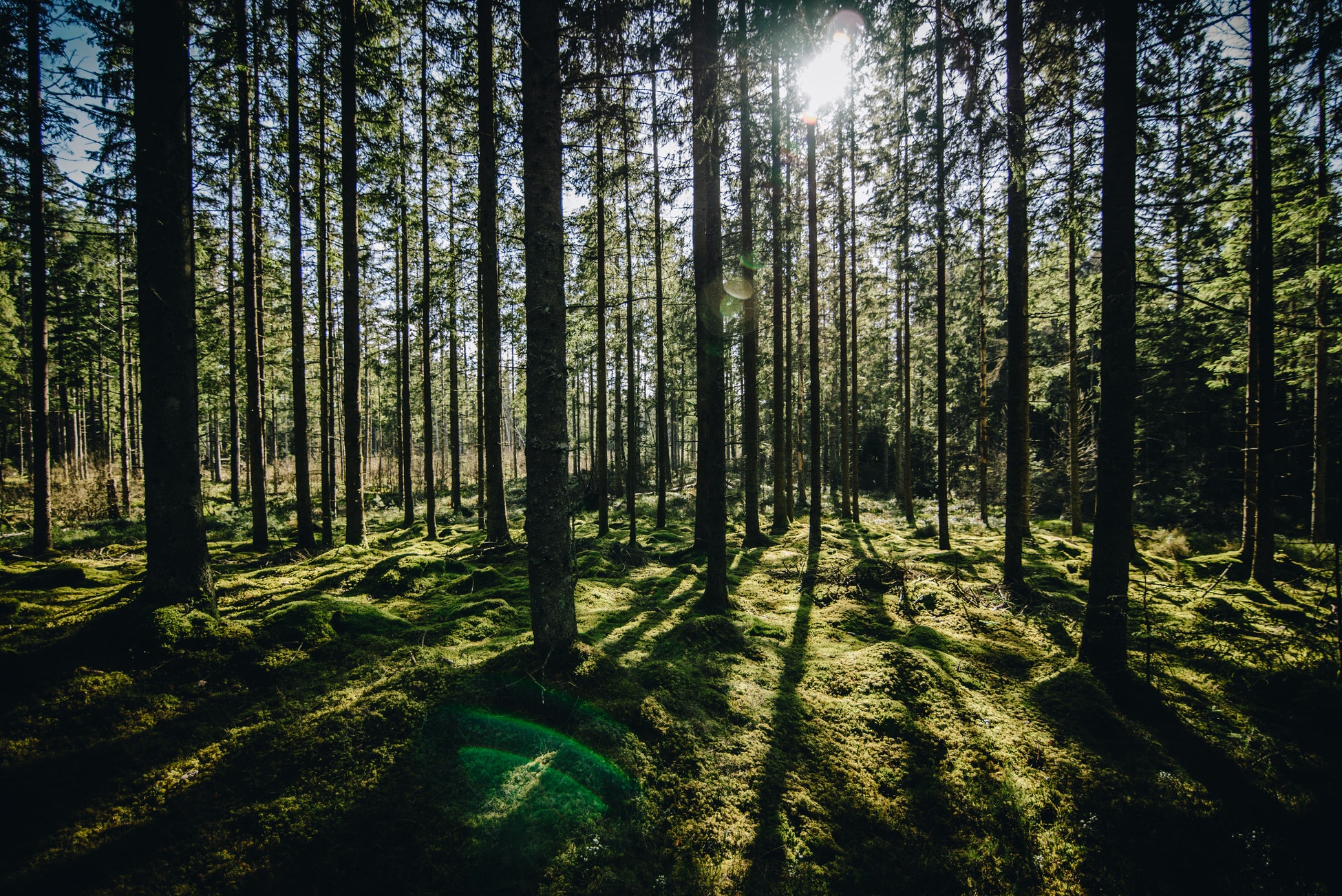 In the last decade or so, bats have taken quite a hit. For instance, it's estimated that the Indiana bat's population has been reduced by 95%. The disease known as "white nose syndrome" seems to be the main culprit. Ball State University's--Tim Carter--has been extensively researching the bats, the disease, and management practices in hope of brining back the bats. We'll find out from Tim; He is "Batman."
Dr. Tim Carter is currently the Chair of Environment, Geology, and Natural Resources Department and Director of Field Stations and Environmental Education Center and Professor of Biology at Ball State University. He teaches courses in wildlife biology and mammology and serves as curator for the Ball State University Mammalogy Collection.
Tim's research focuses on non-game and endangered species and how land management affects these animal populations. In particular, he has studied the federally endangered Indiana bat (Myotis sodalis) with a focus on identifying and delineating critical summer habitats as well as examining winter hibernation habitats. Recently, he has worked more closely with Urban Ecology, studying the ecology and management of over abundant species such as deer and geese.