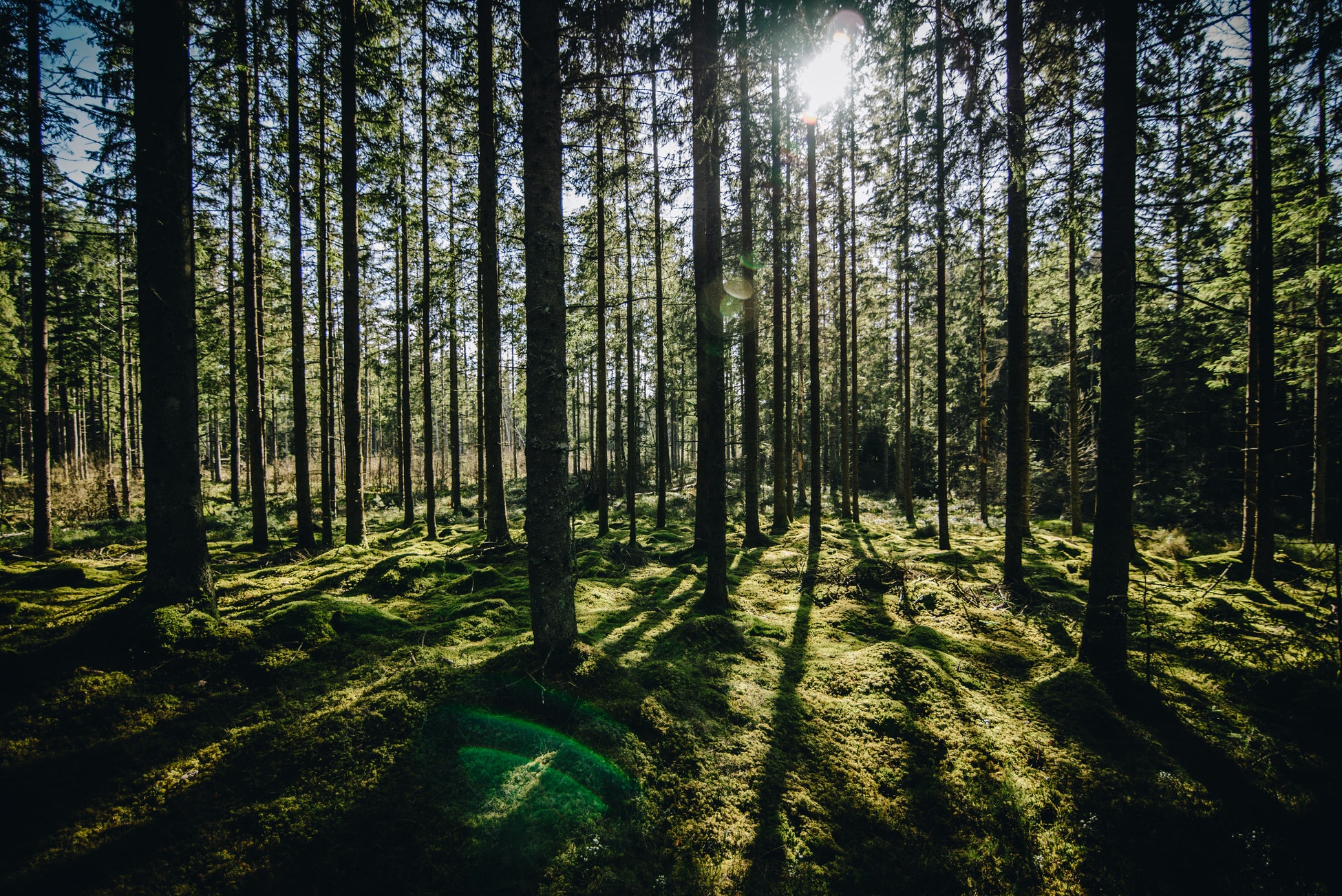 Yes, another show on deer, but this will be the last of the year. Anecdotally, it seems that deer numbers were fewer where I hunted in Ulster County this year. However, it seems that other states are experiencing a similar downward trend in deer numbers too.
We'll discuss an interesting article from the state of Minnesota explaining their downward trend in deer numbers, especially in the northern zones. This area seems to mirror what is occurring in the higher elevations of the Catskill Mountains. Both are large, highly forested areas, with extremely low deer densities, but yet, include high deer browse pressure or impacts on forest regeneration. Deer browse or feeding can negatively impact forest ecology. What to do? 

If time permits, John & I will recap what we found interesting in the woods in 2021.