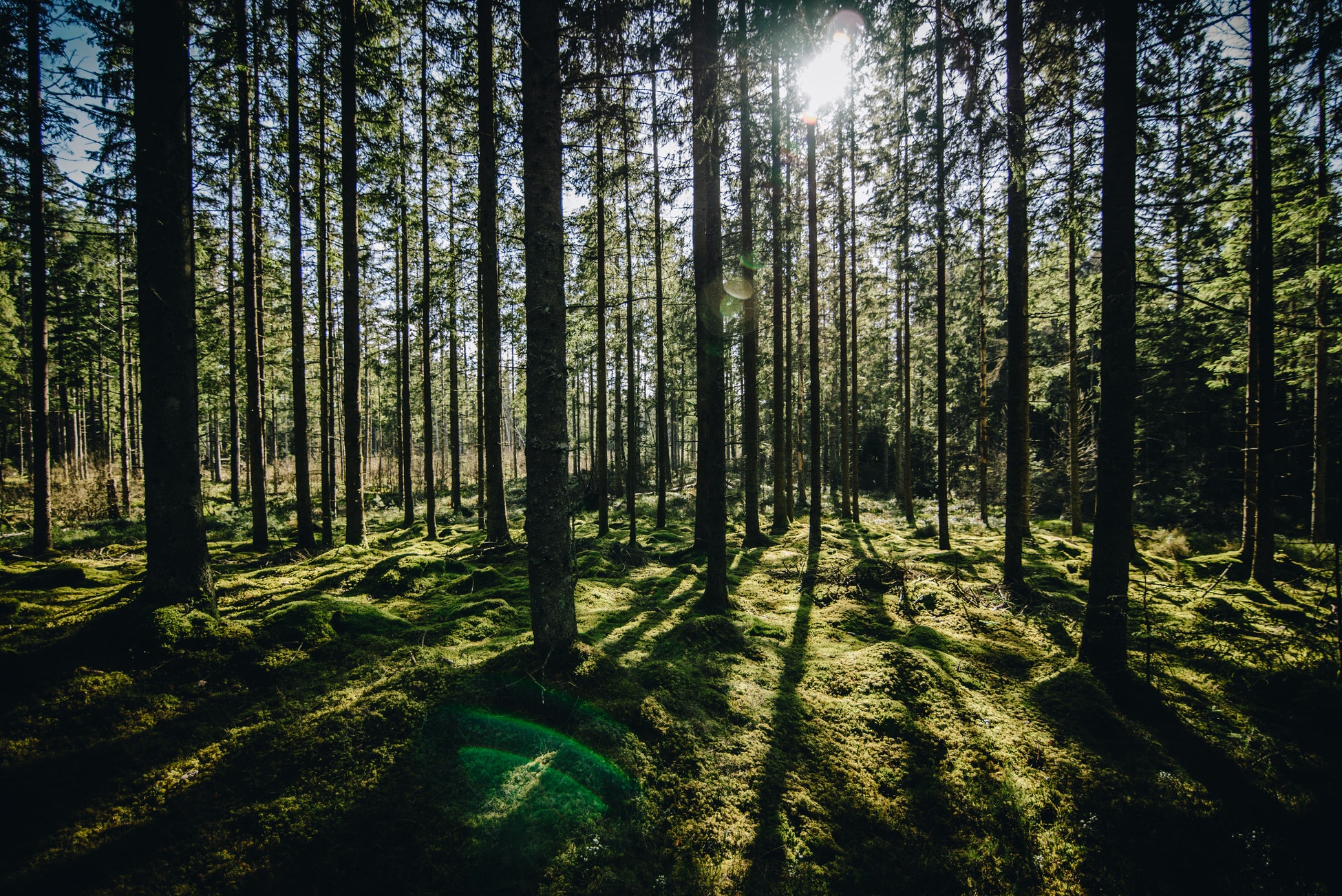 When Rip Van Winkle awoke from his 20-year sleep in the Catskill Mountains, he found that a lot had changed. His dog was gone, his gun rusted, and New Netherland had been taken over by the English. Although a great fictional story, there is one insect that comes close to meeting Rip's long sleep--the periodical cicada. 
On this week's show, CFA's Forest Program Technician--Zane Lawyer--will discuss the periodical cicada that emerges every 17 years, and 2021 is its due date. What has changed for you since its last emergence in 2004? And what will change by its next in 2038? Who knows, but we'll talk about the ins & outs of this unique true bug.
 
Zane was hired full-time in June 2020 as a Forest Program Technician. He assists the Forest Program Manager to develop, coordinate, and implement CFA's programs and services. Zane also helps in the development and creation of field and written content for CFA programs, events, and newsletters. Zane is an ISA Certified Arborist and received his Bachelor of Science degree in Forest Health with minors in Applied Statistics and Environmental Writing and Philosophy in May of 2016 from SUNY Environmental Science and Forestry.