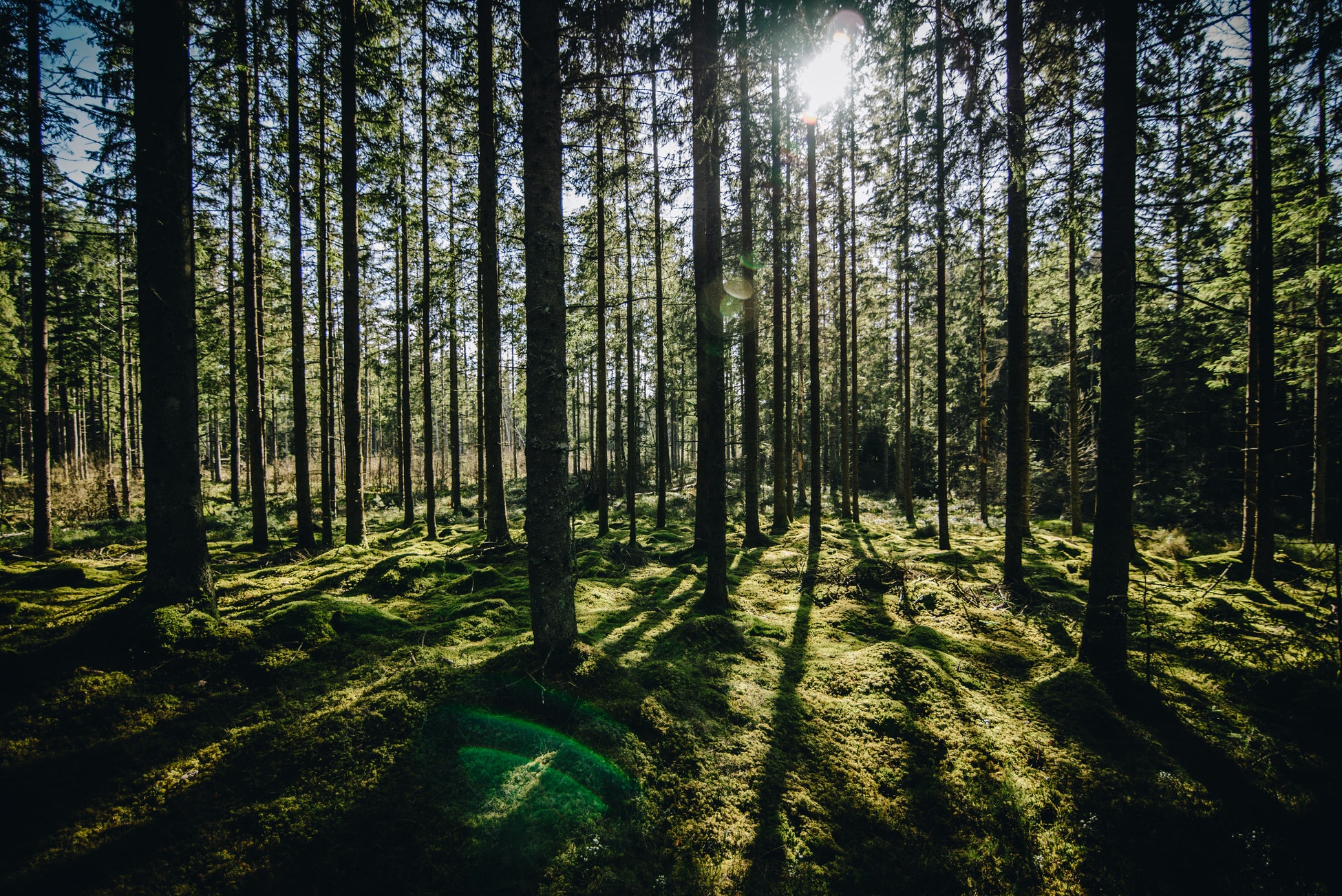 Dr. Paul Curtis will be discussing the most influential (two) creatures in the forest--deer and humans. Paul will go into various topics mainly surrounding deer/deer impacts such as:
The role of deer hunting in deer management.
Evaluating deer impacts to forest regeneration and biodiversity.
Efforts needed to reduce deer abundance to target goals.
Impacts of deer in the Catskills and ADKs vs. other parts of the state.
How does one measure deer management success?
Relationship between deer abundance and deer impacts.
Fencing to protect forest regeneration/slash walls.
With a PhD in Zoology from North Carolina State University, Dr Paul Curtis is now a Professor in the Department of Natural Resources at Cornell University. He has coordinated the Wildlife Damage Management Programme at Cornell for the past 30 years, which focuses on reducing conflicts, economic losses and human health and safety concerns caused by wildlife in both rural and suburban landscapes. His work includes wildlife fertility control and population management, community-based wildlife management issues and public education. Dr Curtis is also testing novel methods for reducing wildlife damage to agricultural crops and forest regeneration.