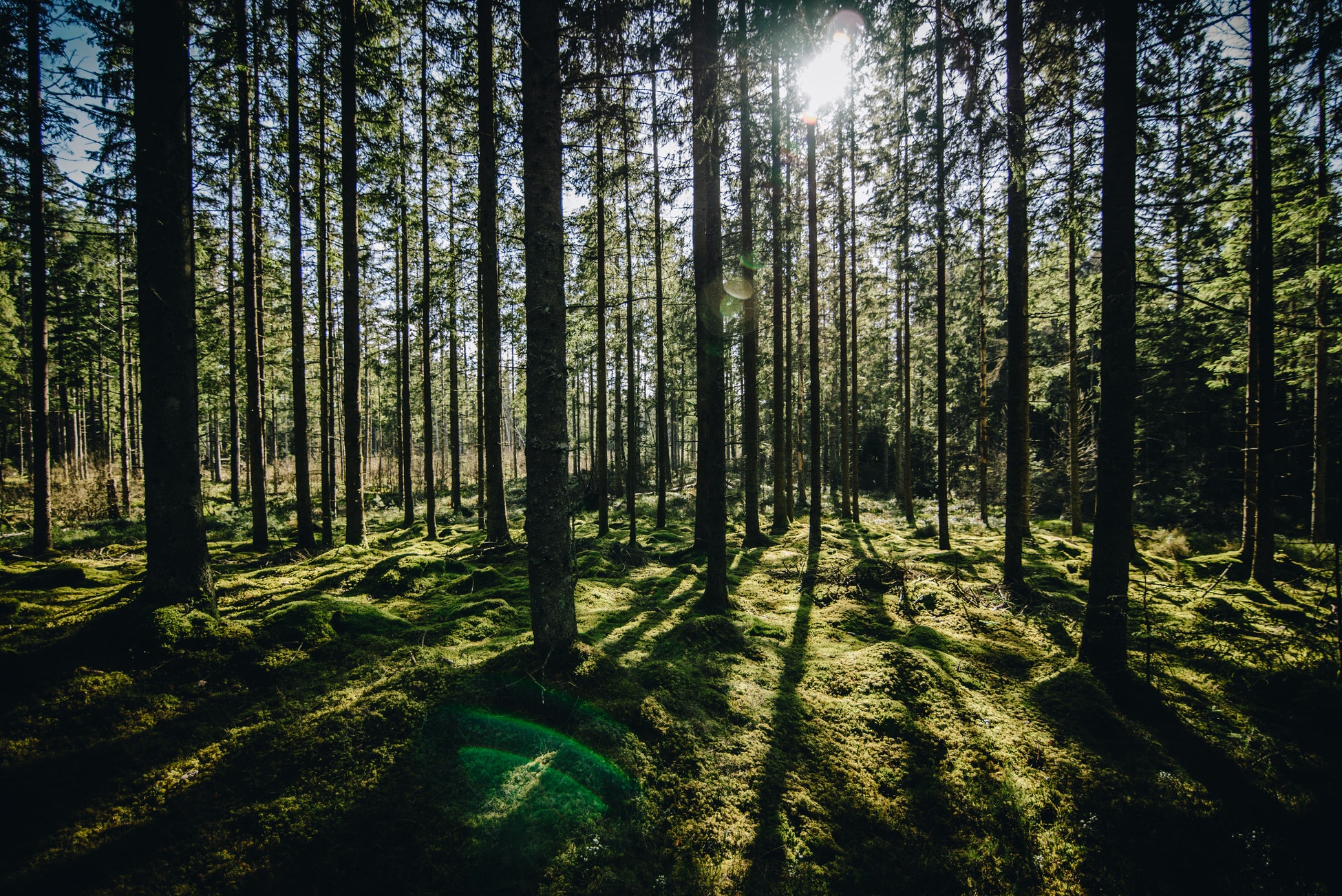 We'll speak to Film Director--Costa Boutsikaris--about his online film series about those that make their living, "from the forest." Costa is the Film Director of "The Woodlanders."
"WOODLANDERS IS AN ONLINE FILM SERIES THAT SEEKS TO DOCUMENT THE WORK OF PEOPLE WHO CARE FOR AND DEPEND ON FORESTS FOR THEIR LIVELIHOOD AND WELL-BEING THROUGHOUT THE WORLD." 
"EVEN AMONG TODAY'S PROGRESSIVE MOVEMENTS OF LOCAL ECONOMY AND FOOD SYSTEMS, THE VAST GLOBAL KNOWLEDGE OF FOREST LIVELIHOODS AND ECONOMIES ARE MOSTLY UNDERVALUED AND UNDOCUMENTED. FROM WOODCRAFT AND NUT TREE CULTURES OF ANCIENT EUROPE, TO MUSHROOM AND FOREST MEDICINES OF ASIA, THERE MANY FASCINATING WAYS OF CREATING SUSTAINABLE ECONOMIES FROM THE FORESTS WHILE MAINTAINING THEIR ECOLOGICAL HEALTH AND COMPLEXITY."
Costa is a native of the Hudson River Valley in New York. His studies in visual arts coupled with a deep fascination in permaculture and ecological design has led him to focus on sharing these insights through digital storytelling.