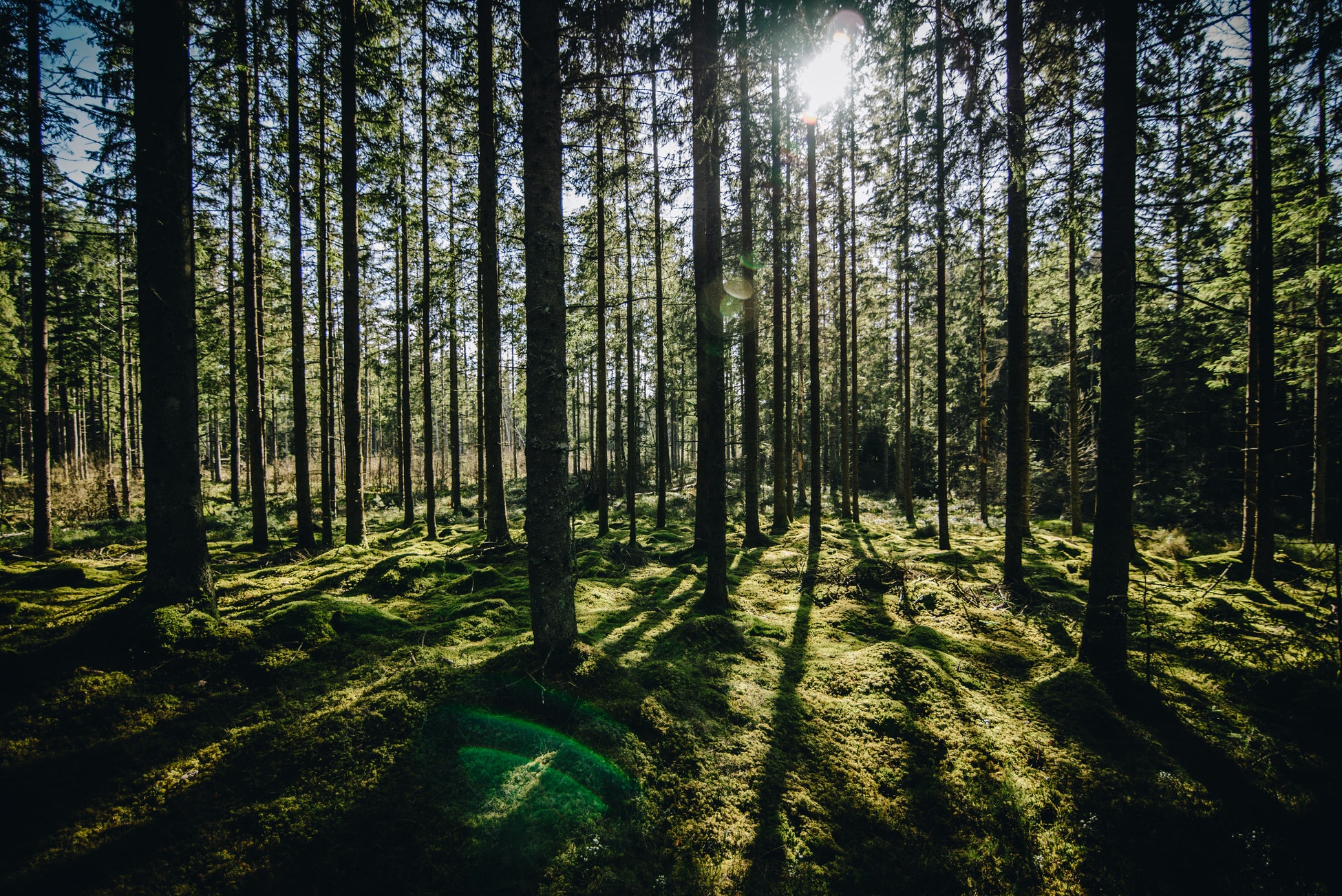 Everyone loves the "backstrap" or "tenderloins" on a deer. But, what about the heart? Or the liver? Deer are the more commonly eaten wildlife species, but what about woodchuck, rabbit, or squirrel? On this week's show, we'll talk to Anne Bloomfield and Julia Priolo about how they prepare and cook some of these "alternative" meals from the forest. We might even go a little bit into domesticated livestock too and their less commonly eaten parts.
Anne Bloomfield is a wildlife biologist with a focus on birds. One of her main professional interests includes how the management of private lands, such as farmland, influences bird populations. Outside of her professional life, Anne enjoys wandering the local forests and fields. She is passionate about getting people excited about birds, hunting and fishing, particularly those historically underrepresented in these areas. Through a desire to eat good food, live in relationship with the land and avoid supermarkets as much as possible Anne fishes, hunts, forages and enjoys cooking meals from common and less common ingredients found in the forest. She also holds a wild mushroom food safety certificate, serves on the board of her local trout unlimited chapter and is a longtime volunteer for the Vermont Center for Ecostudies. Anne lives in Olivebridge with her partner Malcolm where they raise chickens, appreciate good firewood and grow fruits, vegetables and herbs.
 
Julia is John's wife; She is originally from the Finger Lakes Region. Julia graduated from SUNY Cobleskill in Wildlife Management, has worked in nuisance wildlife management and currently works at the NYS DEC in inland fisheries. She now lives in the Delhi area.