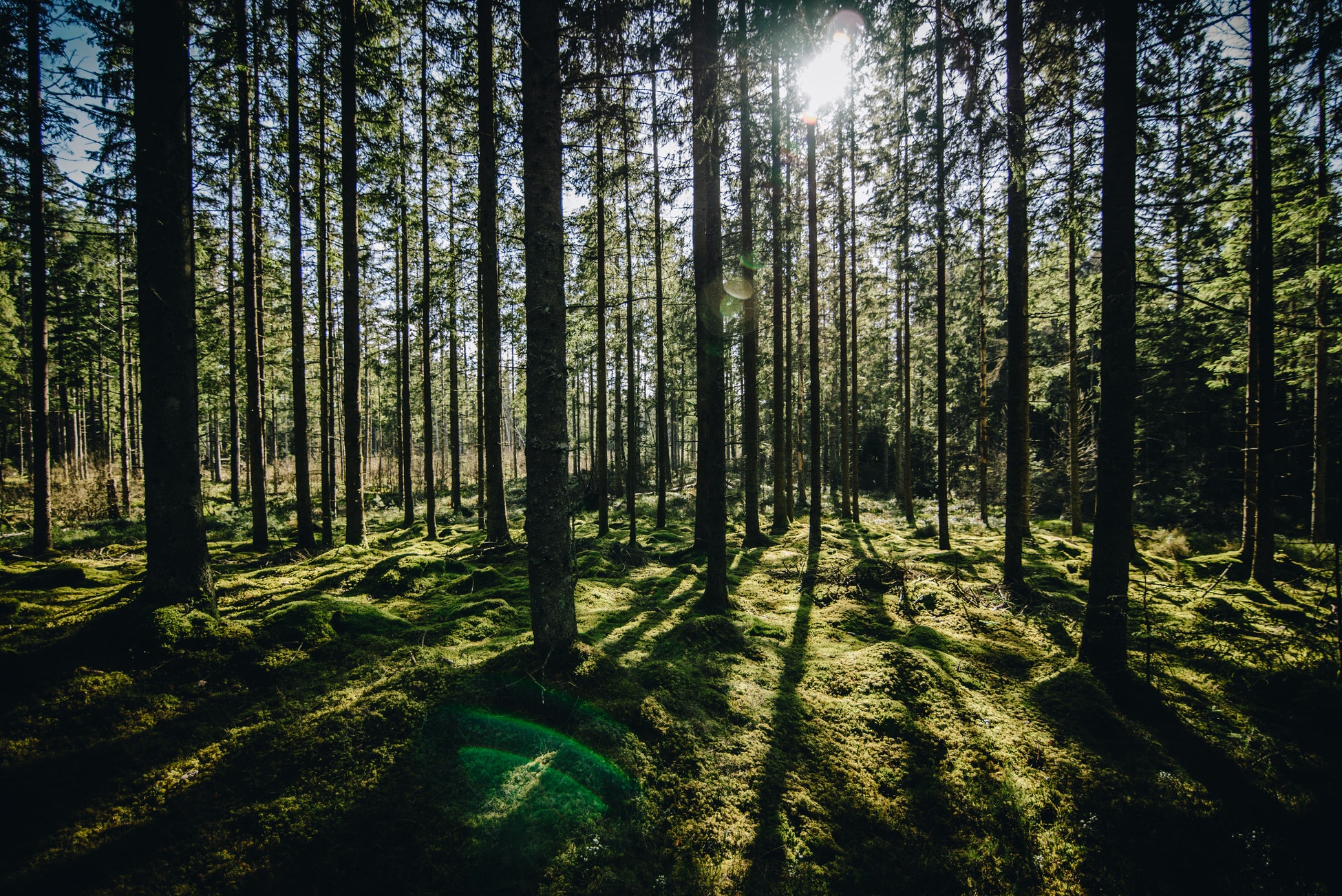 "American Ginseng Pharm (AGP) Regional Center is an agroforestry enterprise located in the Catskill Mountains of New York State. AGP is now the biggest wild-simulated Ginseng Farm in the world. They have successfully planted hundreds of acres of forested land in Albany, Delaware, & Greene Counties. They are dedicated to growing wild-simulated American Ginseng (Panax quinquefolius), Reishi (Lingzhi) mushrooms (Ganoderma lucidum), Cordyceps as well as a variety of other medicinal plants and mushrooms."
Anna received her Bachelor of Science Degree from Cornell University, majoring in Natural Resources. Her work at Cornell focused on applied ecology and Agroforestry, with special interest in the application of science to conservation through the cultivation of forest ecosystems. She has worked as both a field technician studying long-term growth patterns of northern hardwood forests and as a technician at Cornell University's experimental forest farms, where she maintained the university's mushroom laying yards and wild-simulated ginseng plots.
After graduating, she spent two growing seasons interning and working on organic vegetable and pasture-raised livestock farms, giving her a well-rounded background in sustainable agricultural practices. Anna is supervising both full-time and seasonal employees as well as overseeing the site preparation and establishment of wild simulated American Ginseng on more than 200 acres of forested land. Her duties also include managing the company's medicinal mushroom growing operations.