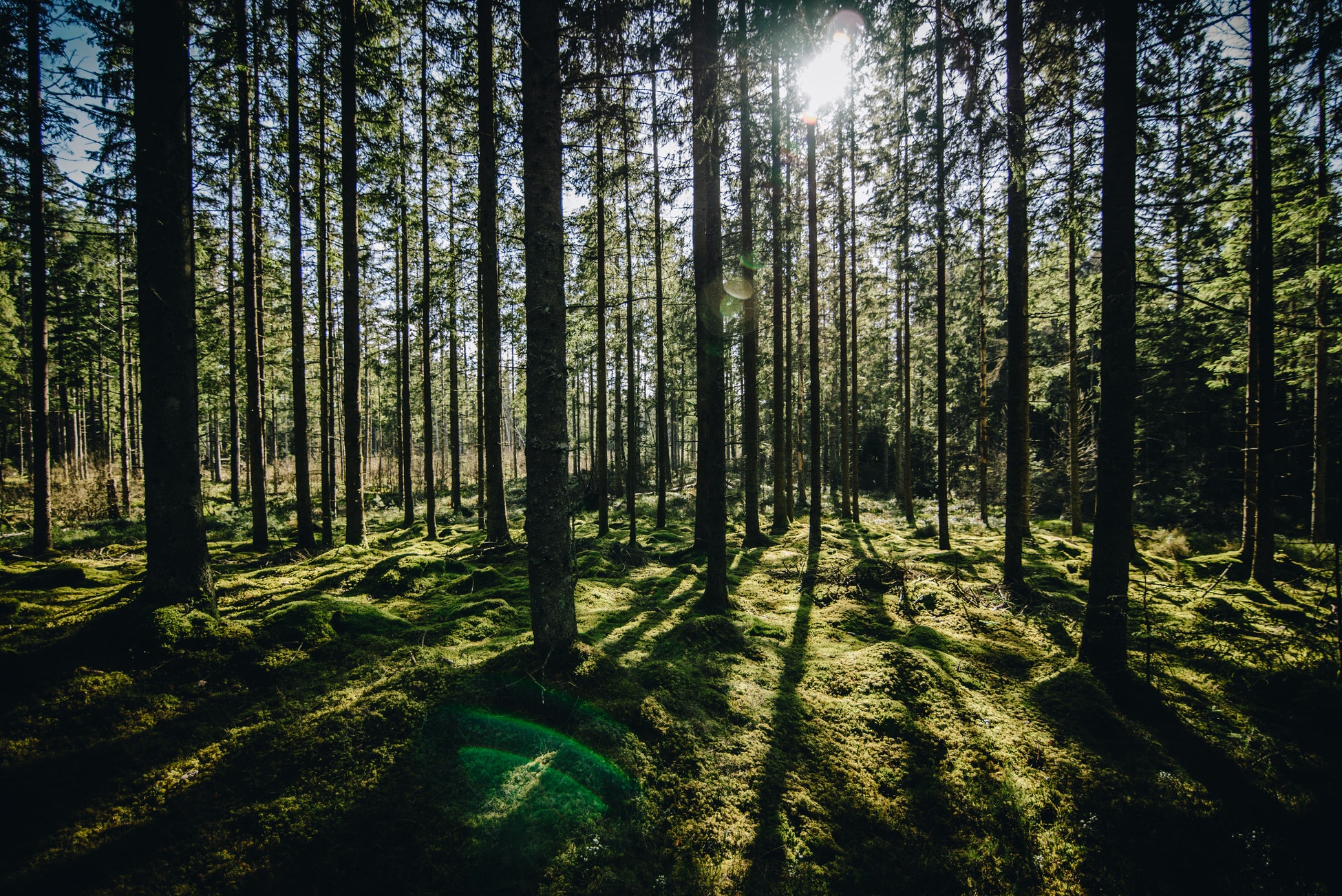 On this week's show, we'll be talking to the President of ArborMaster--Ken Palmer. For 25 years, ArborMaster has been educating & training people "who work in trees." "Since 1995, ArborMaster has been the leader in innovative safety, skill training, and workforce development, and is the premier provider of in-house customized training programs and regional open-enrollment courses for people and organizations who work with, in, and around trees."
Ken's knowledge of "tree work" is immense and his positive influence over the industry cannot be overstated. Ken has been instrumental in how arborists safely work in trees--from climbing, rigging , and cutting/felling methods; to the technology they use (i.e. rope, harnesses, etc.); or the written safety standards arborists work beneath. 
With over 30 years of experience Ken is a well-known instructor, coach, speaker, author, researcher and workforce development consultant for the tree care industry. Ken is also President of International Champion Techniques, Inc., a company devoted to the development of equipment and technologies for safer and more efficient tree climbing, cutting and rigging systems.
Ken specializes in chain saw safety and handling, precision tree felling operations, tree climbing and climbing systems, arborist rigging, rescue systems, trainer training and much more. He is a member of the International Society of Arboriculture (ISA), Tree Care Industry Association (TCIA), the American Society of Training and Development (ASTD), a member of the ANSI Z133.1 Approved Standards Committee for 20 years and a member of the Utility Arborist Association's National Safety Committee. Ken is also a three-time International Society of Arboriculture (ISA) International Tree Climbing Champion.
He has instructed, coached and trained thousands of individuals in best practice methods and techniques throughout North America, Western Europe, Australia, New Zealand and Japan. Ken is a former chairman and co-founder of the ISA's International Safety Committee, former Chairman of the ISA's International Tree Climbing Championships and co-founder of the Tree Fund's Arborist Safety and Techniques Fund.
Ken was also one of the lead developers and instructors in the training DVD's ArborMaster developed with the International Society of Arboriculture, which are viewed extensively around the world. 
In 2018, Ken was awarded the ISA Alex L Shigo Award for Excellence in Arboricultural Education.