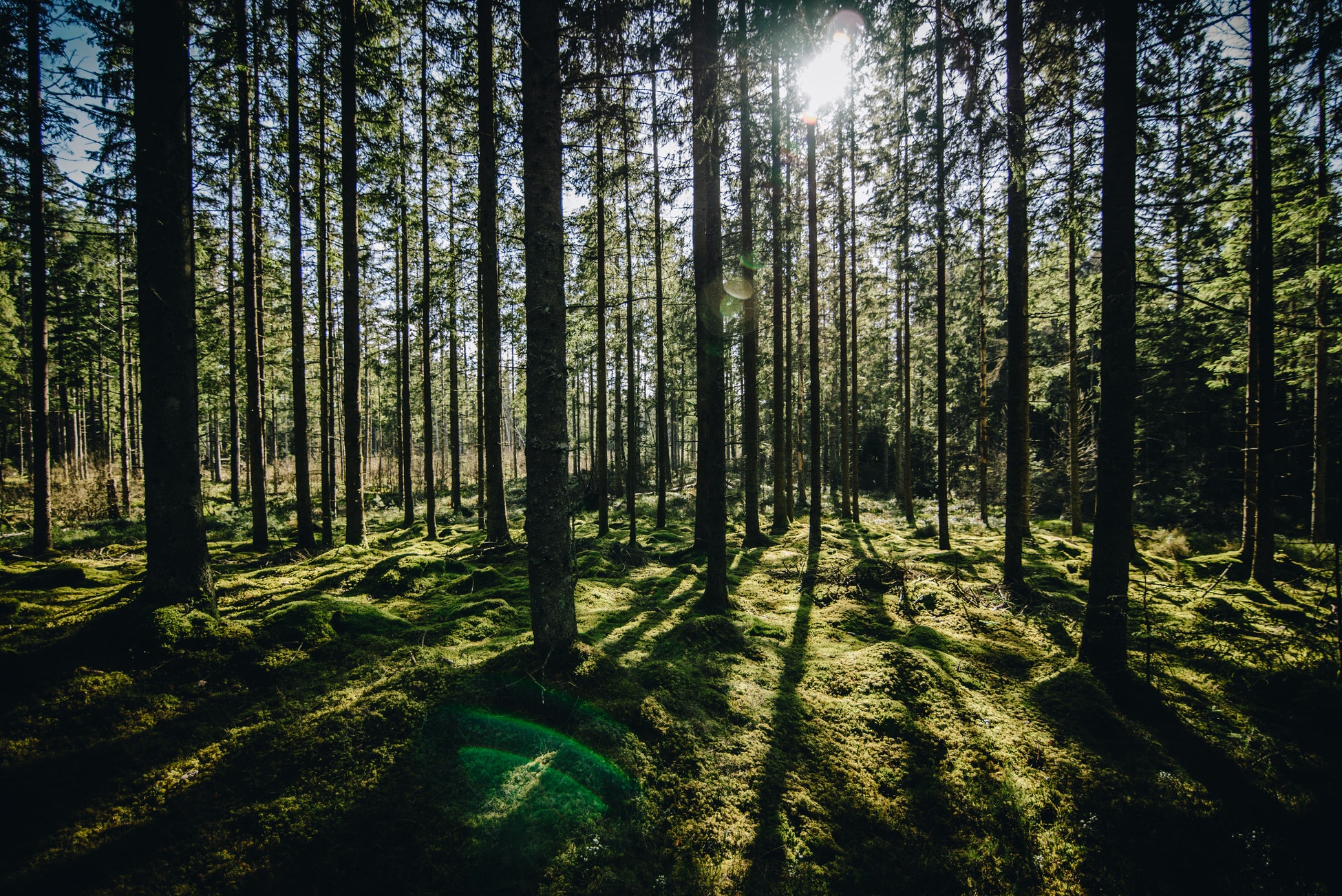 The New York State fish is the brook trout; Also known as "speckled trout" or "brookie." These little guys have attracted the praise from many a fisherman due to both their beautiful color-scheme and mountain-stream haunts. 

The Ashokan-Pepacton Watershed Chapter of Trout Unlimited recently retained the services of SUNY Albany Researcher & Teacher--Dr. Spencer Bruce--to study the genes of brook trout in one particular stream near West Shokan, Ulster County to find out just how "native" these brookies are. We'll find out. 
Dr. Spencer Bruce is currently working as a postdoctoral researcher at the University at Albany where he employs genetic and genomic approaches to elucidate the ways in which landscape ecology and habitat heterogeneity shape population structure. His current research ranges from aquatic population genetics to wildlife disease genomics, with an emphasis on applicability in the context of biodiversity preservation and wildlife conservation. 
Dr. Bruce holds a Doctorate in Ecology and Evolutionary Biology, as well as a Master of Science in Biodiversity, Conservation & Policy. He has over six years of experience teaching at the college level and has worked as an adjunct faculty member at multiple institutions. His previous and current research program emphasizes the participation and mentoring of a diverse array of students at both the undergraduate and graduate level.