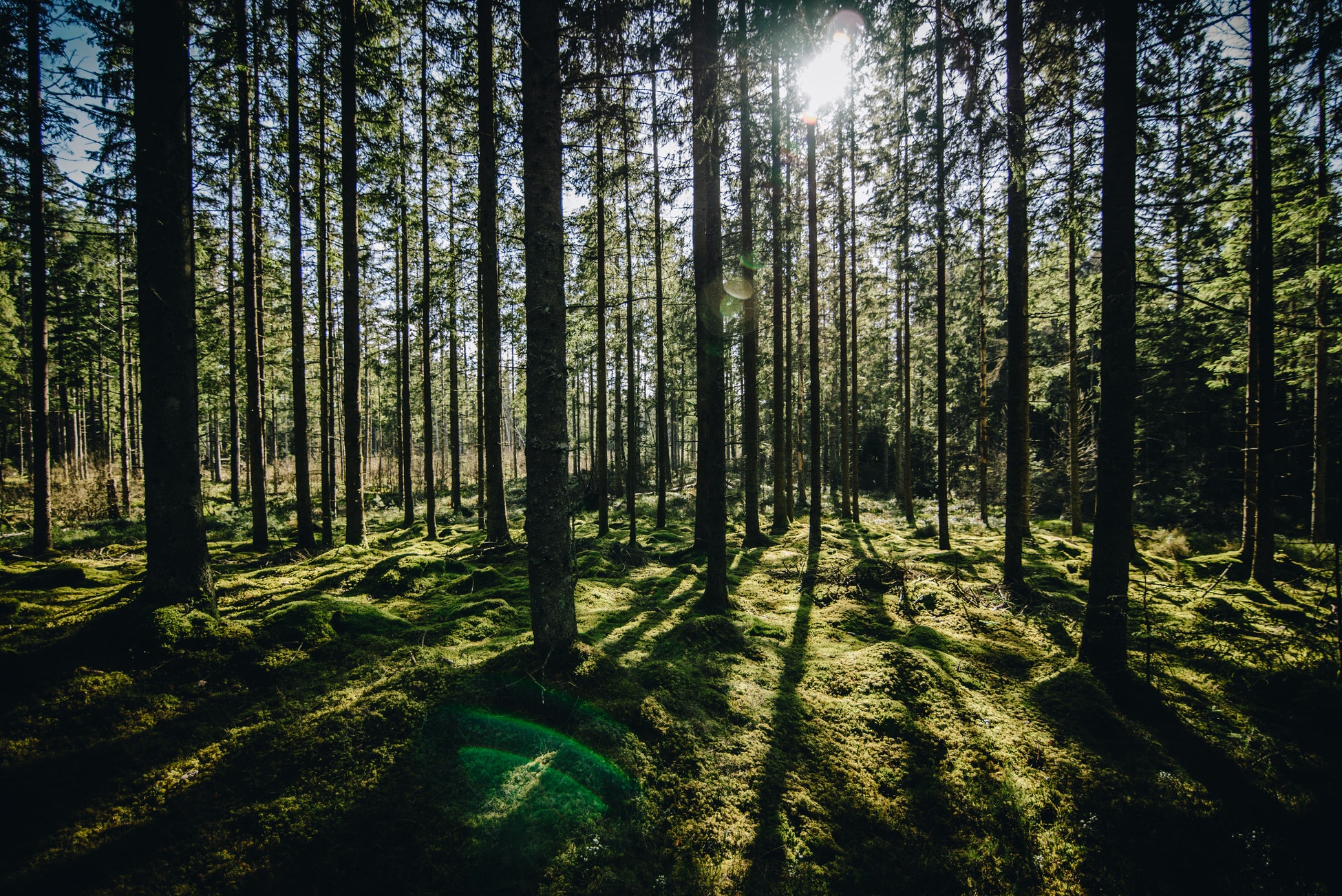 On this week's show we'll discuss fire management down south with someone who makes their living, burning the woods. Kurt Kottemann is a Prescribed Fire Manager in Louisiana & Mississippi. We'll talk about the importance of fire throughout history, and why people burn today.
Kurt has his B.S. in Forestry from Louisiana State University. He is a Licensed Arborist and a Louisiana & Mississippi Prescribed Fire Manager. He is a "Practitioner of Common Sense" as well.
Kurt was a Fire Specialist with The Nature Conservancy where he restored longleaf pine in Louisiana & Mississippi. He was the Operations Foreman for a commercial tree care company. He was the Assistant District Forester with a Timber Company too. Today, he is the Owner of Kottemann Tree & Timber Services.