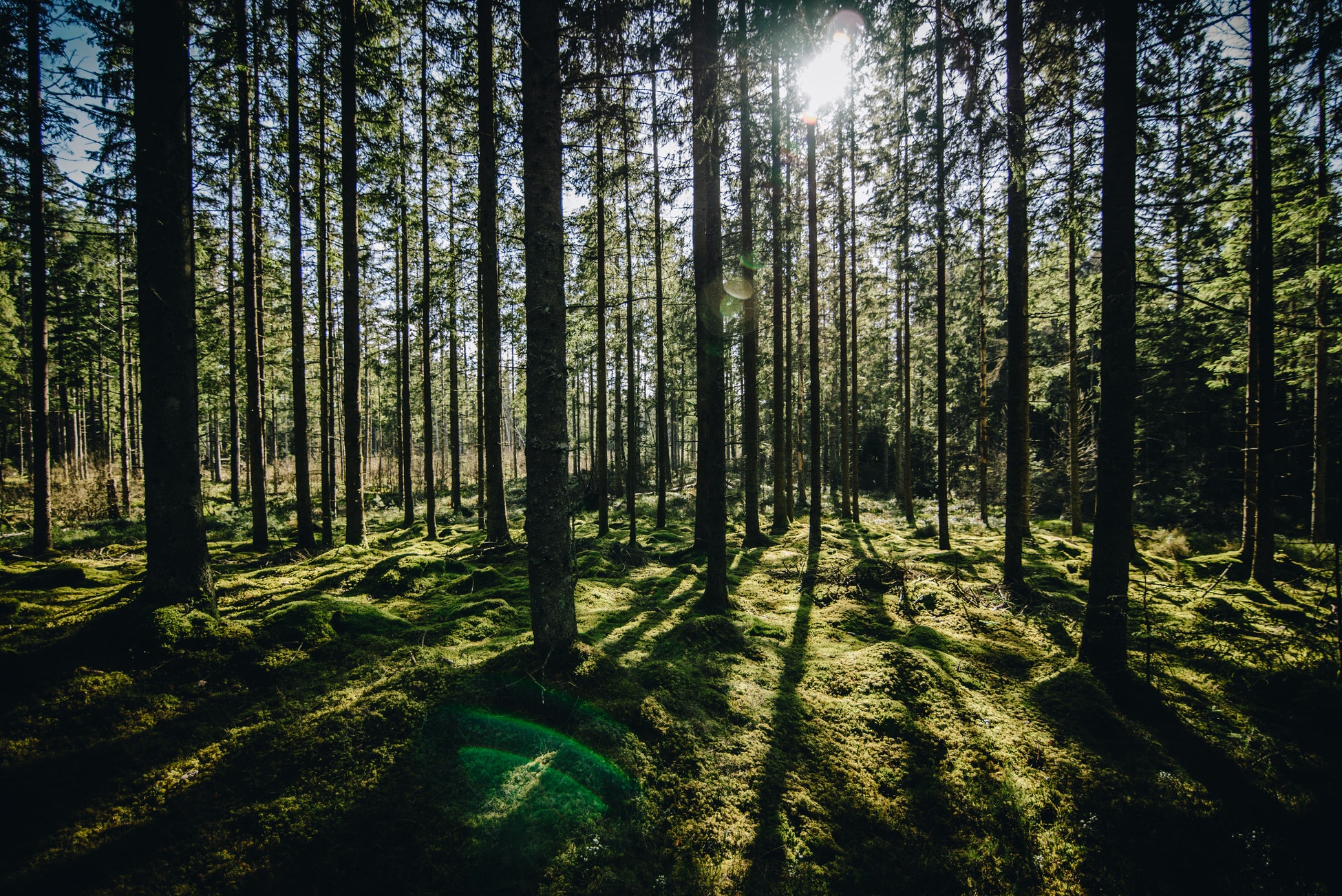 How does wood energy stack up to other energy resources? We'll ask Penn State University's Dan Ciolkosz and Sarah Wurzbacher. Dan will describe the "energy systems" that surround woody biomass, while Sarah will talk more about how trees and forests can be managed for energy from a silvicultural and forestry point of view.
Dan Ciolkosz (Ph.D.) is an Assistant Professor of Agricultural & Biological Engineering at Penn State University. He is also an Academic Program Coordinator. His areas of expertise include bioenergy, biomass energy systems, thermochemical conversion, energy efficiency, controlled environment agriculture, and solar energy resources evaluation. 
Sarah Wurzbacher is an Penn State Extension Silviculturalist in North Central PA with extension experience in forest management relative to wood heat. Her areas of expertise include forest ecology, forest health, structural forest habitat management, bioenergy and bioproducts, and biomass crops.