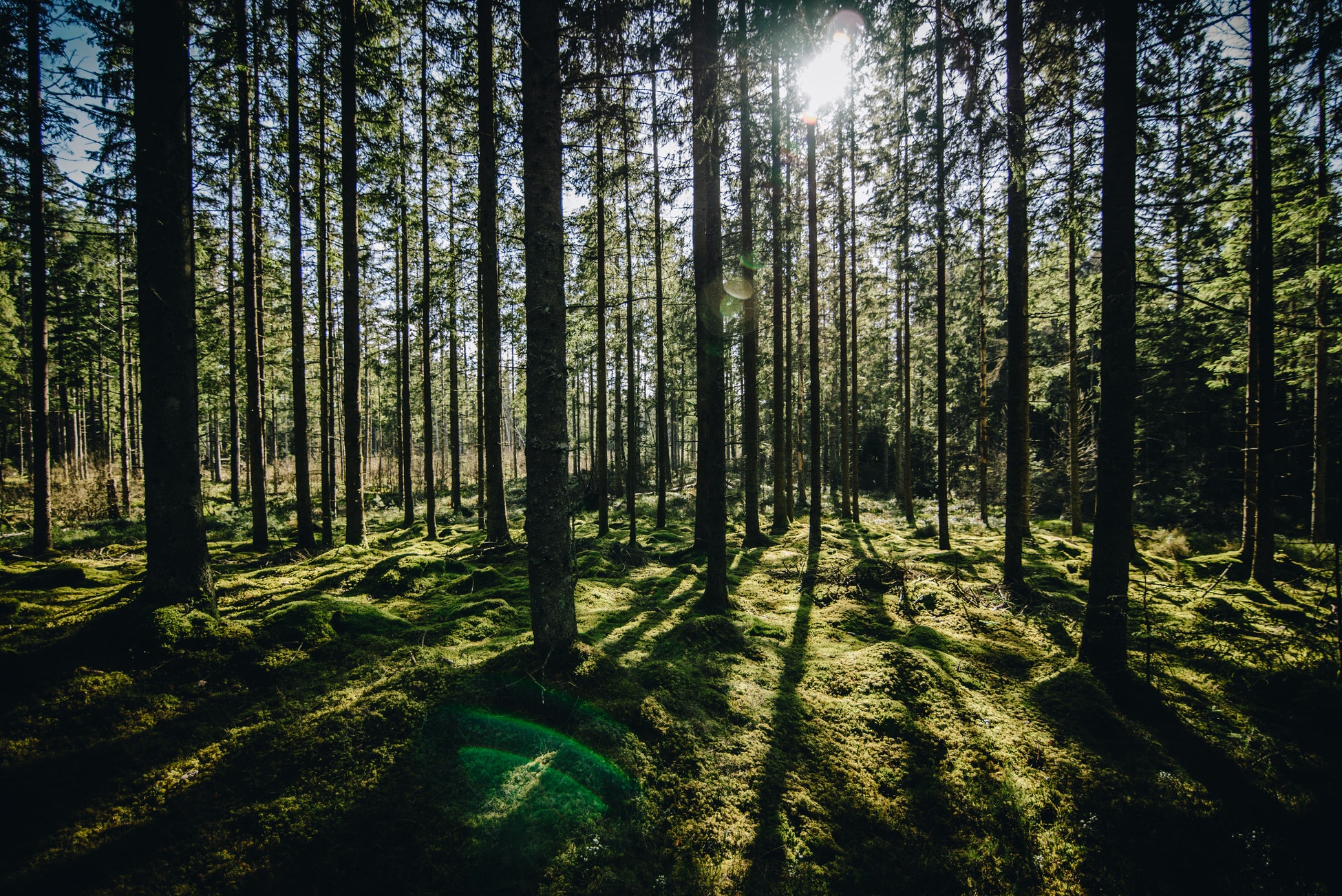 Vern Rist is the owner of Healthy Trees and has been taking care of people's trees in the southeastern Catskills, Woodstock and mid-Hudson Valley for over 25 years. Whether you want to protect your cherished trees, turn your property into an estate, or just learn about the things already living and growing on your property, Vern provides answers and solutions that are "environmentally aware, practical, and aesthetically unparalleled."
Vern seeks to (1) Preserve cherished trees whenever possible; (2) Build keepsake quality plantings and orchards destined to become family heirlooms; (3) Devise customized maintenance plans so that clients can have carefree plantings and orchards with the only time commitment being the time to reflect and enjoy; & (4) Combine a friendly, down-to-earth, common sense approach with an extensive education in environmental science, including a PhD in plant pathology.
In the early 1980's, while completing his Ph.D. In Plant Pathology at Cornell University, Vern visited Woodstock in the southeastern Catskills. It was love at first sight. Following his newly kindled dream to live in that area, Vern moved to Saugerties in 1986. On a hope and a prayer, he placed an add in the Woodstock Times, offering consultations to people interested in the health of their trees and plants in general. To his amazement, he received three phone calls from that first add, and Healthy Plants, Consultation & Service, was born. Since shortly after that, Vern has been able to rely completely on "word of mouth" to build the business, which has evolved into a full scale tree and shrub service and a sought after consultation service.
EDUCATION
B.S. in Forest Biology, SUNY College of Environmental Science and Forestry, 1976
M.S. In Plant Pathology and Air Pollution Studies, Pennsylvania State University, 1978
Ph.D. In Plant Pathology, Cornell University, 1981