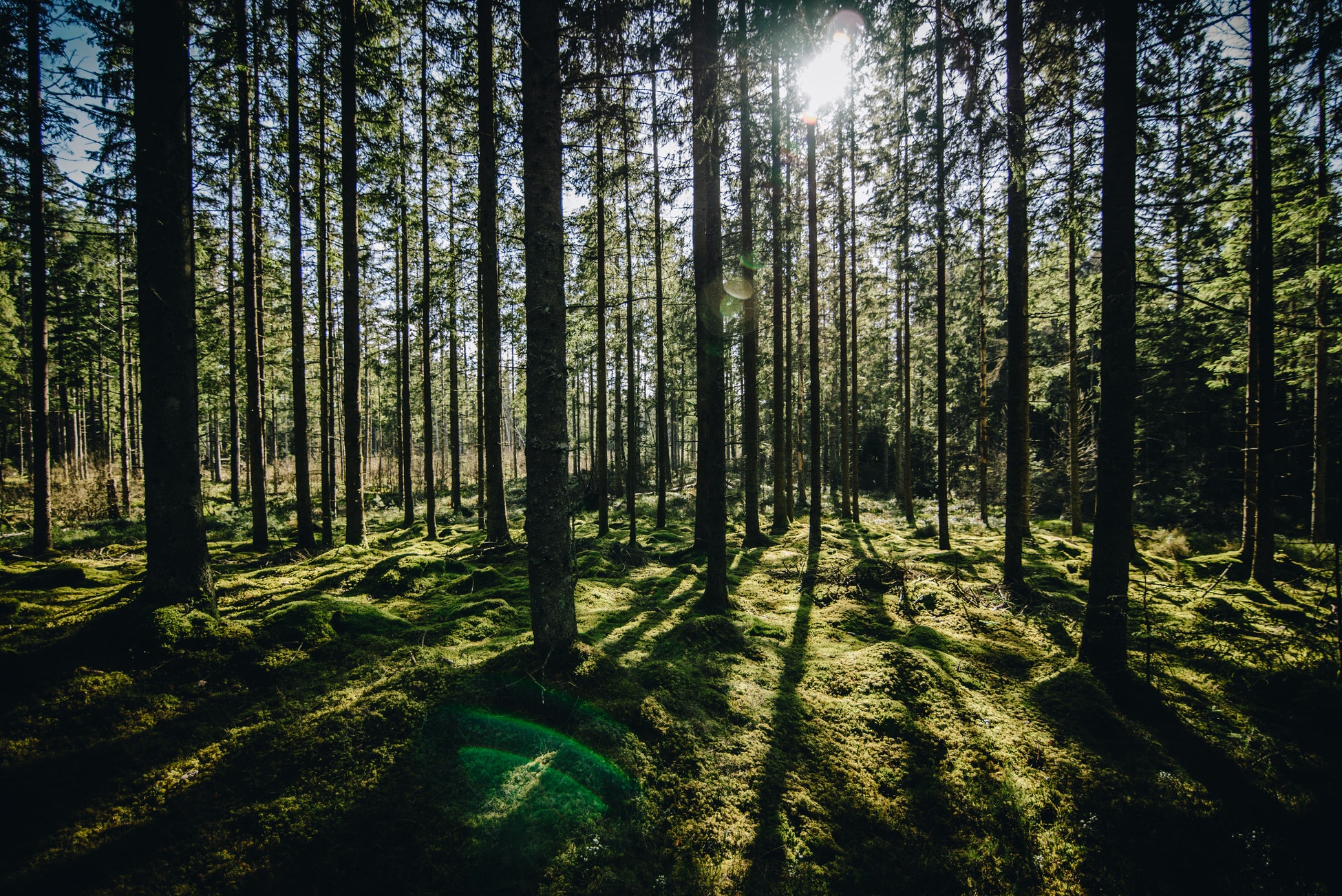 Pennsylvania State University's--David Jackson--will discuss how to control competing or interfering vegetation in the forest. Many of you are aware of how your goals can be thwarted from "weeds" in the woods. Examples include both native and non-native plants: New York fern, American beech, striped maple, Japanese stilt-grass, Japanese barberry, etc. 

David focuses on "Integrated Vegetation Management" that includes cultural controls, mechanical controls, biological controls, and chemical controls. Most of our talk will focus on chemical controls since herbicides--according to David--can be highly effective if used properly. 
Dave is currently a Forest Resources Educator for Penn State Extension covering a multi-county area throughout central Pennsylvania. Dave has been with Penn State in his current position since January 2002. His primary responsibilities are to deliver educational programs to private forest landowners, youth, and natural resource professionals.
Dave earned his Bachelor of Science degree from The College of Environmental Science and Forestry at Syracuse, New York in 1988 in the fields of forest resource management and forest biology. He completed a Master of Forest Resources degree at The Pennsylvania State University in August 2007. Dave's master's work focused on creating educational material on the use of herbicides in managing forest vegetation.
Prior to coming to Penn State Dave worked at various seasonal and temporary positions with the U.S Forest Service in Montana, Vermont, and Pennsylvania as well as with Boise Cascade Corporation in southwestern Oregon. Dave also spent a year working for the University of Kentucky on their teaching and research forest before accepting a position with the Virginia Department of Forestry in 1992 where he spent 8 years as a service forester. Dave left Virginia in 2000 to take a position with Forecon, Inc. Consulting Foresters as a field forester managing lands in the eastern Catskill Mountains of New York State.
Dave is currently a member of the Society of American Foresters, the Association of Natural Resource Extension Professionals, and the Pennsylvania Forestry Association. Dave currently serves as Inspector Training Coordinator for the Pennsylvania Tree Farm Committee. He is a board member for the Pennsylvania Forestry Association and serves on the Rothrock Chapter of the Society of American Foresters.