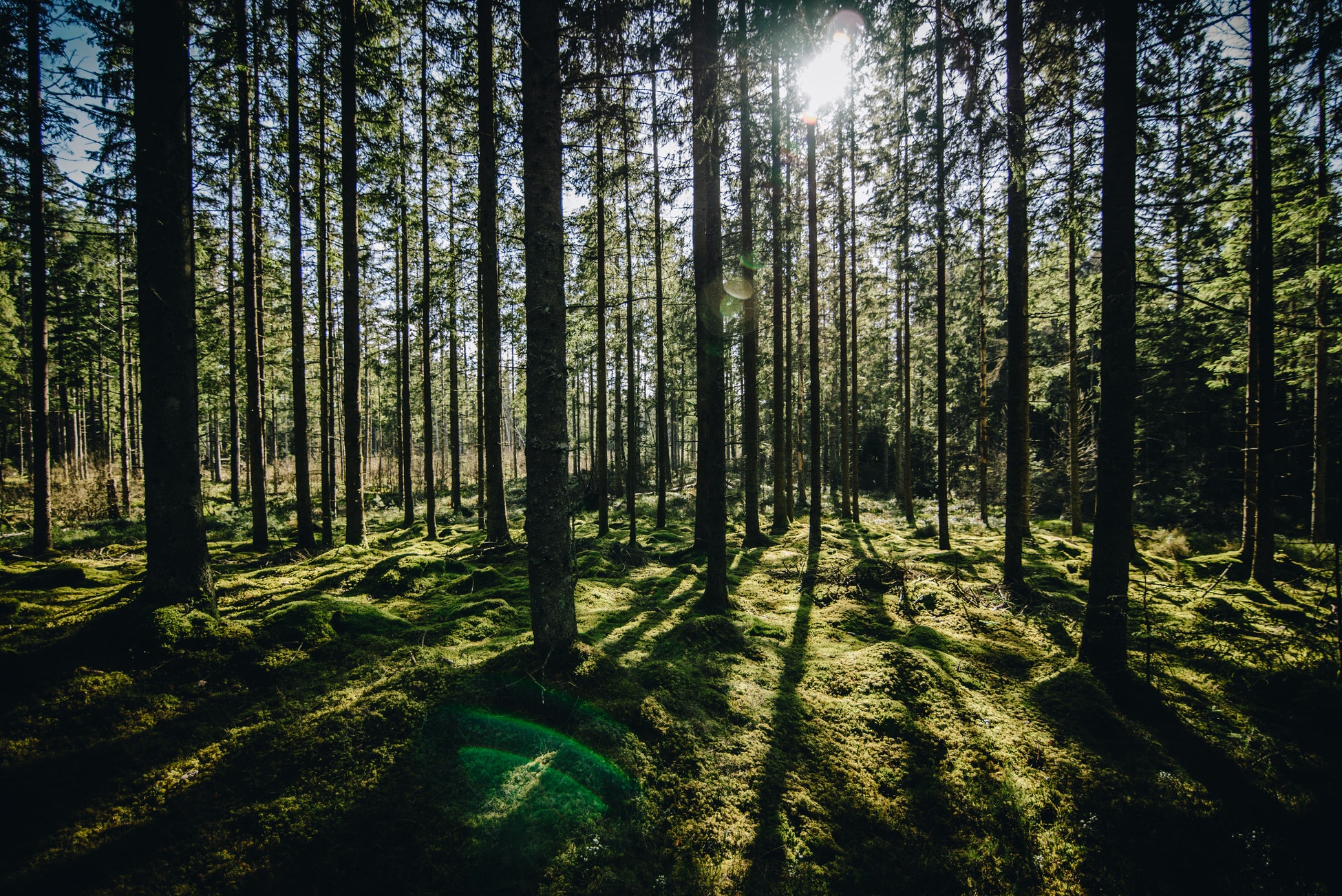 I've always heard that the more mountainous terrain of New York State - i.e. the Adirondacks - was never occupied by Native Americans. Reasons for this absence were that these uplands were either too cold, stony or sandy for growing crops.
But is that really true? Was this area always a '"wilderness" where the "works of man dwindle"? Dr. Curt Stager will discuss how he's been uncovering information and evidence that may "demolish this myth of absence" in the Adirondacks.
Dr. Jay Curtis Stager is an author, radio co-host, musician, and professor of natural sciences at Paul Smith's College in the Adirondacks Mountains of upstate New York, where he holds the Draper-Lussi Endowed Chair in Lake Ecology and Paleoecology. He is also a research associate with the Climate Change Institute at the University of Maine, Orono.
His research in Africa and the Adirondacks has focused on the use of lake sediment cores to reconstruct past climates, evolution, and human impacts on ecosystems over centuries to thousands of years.
In addition to investigating environmental histories of lakes in Africa, South America and the United States, he has studied acid rain recovery in Adirondack lakes, human impacts on Thoreau's Walden Pond, fish evolution in Uganda, megadroughts in the Afro-Asian monsoon region, coral reef ecology in the Bahamas, and exploding lakes in Cameroon.