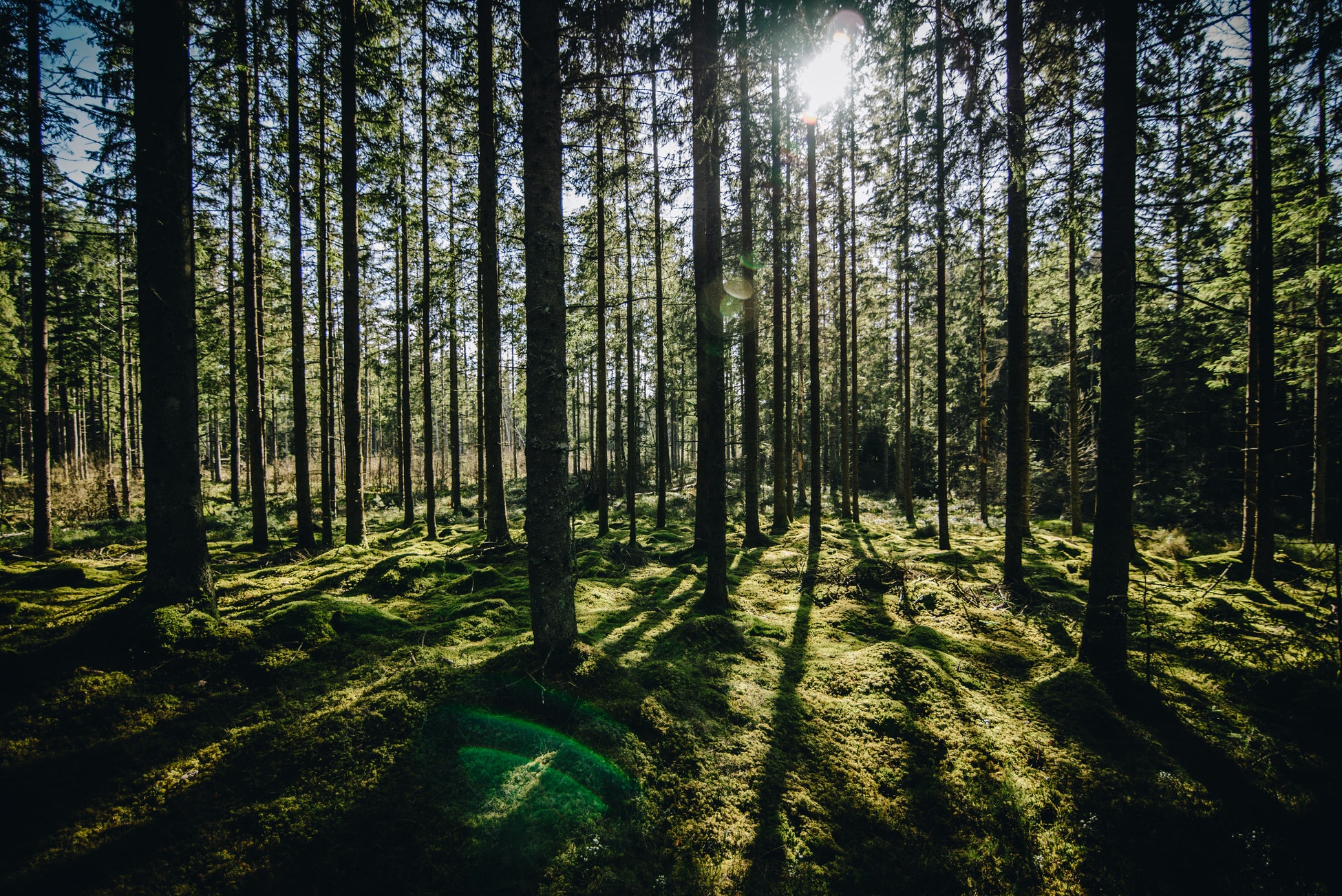 Hoppy Quick - a.k.a. The Catskill Woodsman - has become well-known for his portrayal of black bears carved into wood using a chainsaw. In fact, he makes a living carving bears among other wood-based artistic products.
Recently, Hoppy has ironically not been in the Catskills, but instead down in NYC where the few trees there have caught Hop's attention. Hoppy will discuss some of the cool, old growth trees he's found walking around NYC parks. We'll get a Catskill Woodsman's perspective of NYC's more natural offerings.
Hoppy is a Catskill native whose family has lived in these mountains for over three hundred years. He makes is living foraging the Catskill Woodlands for material and inspiration which becomes his art. Hoppy works in close harmony with the natural world around him, whether it be a wood carving, furniture, an architectural structure, or stonework. Every work has been touched by nature.