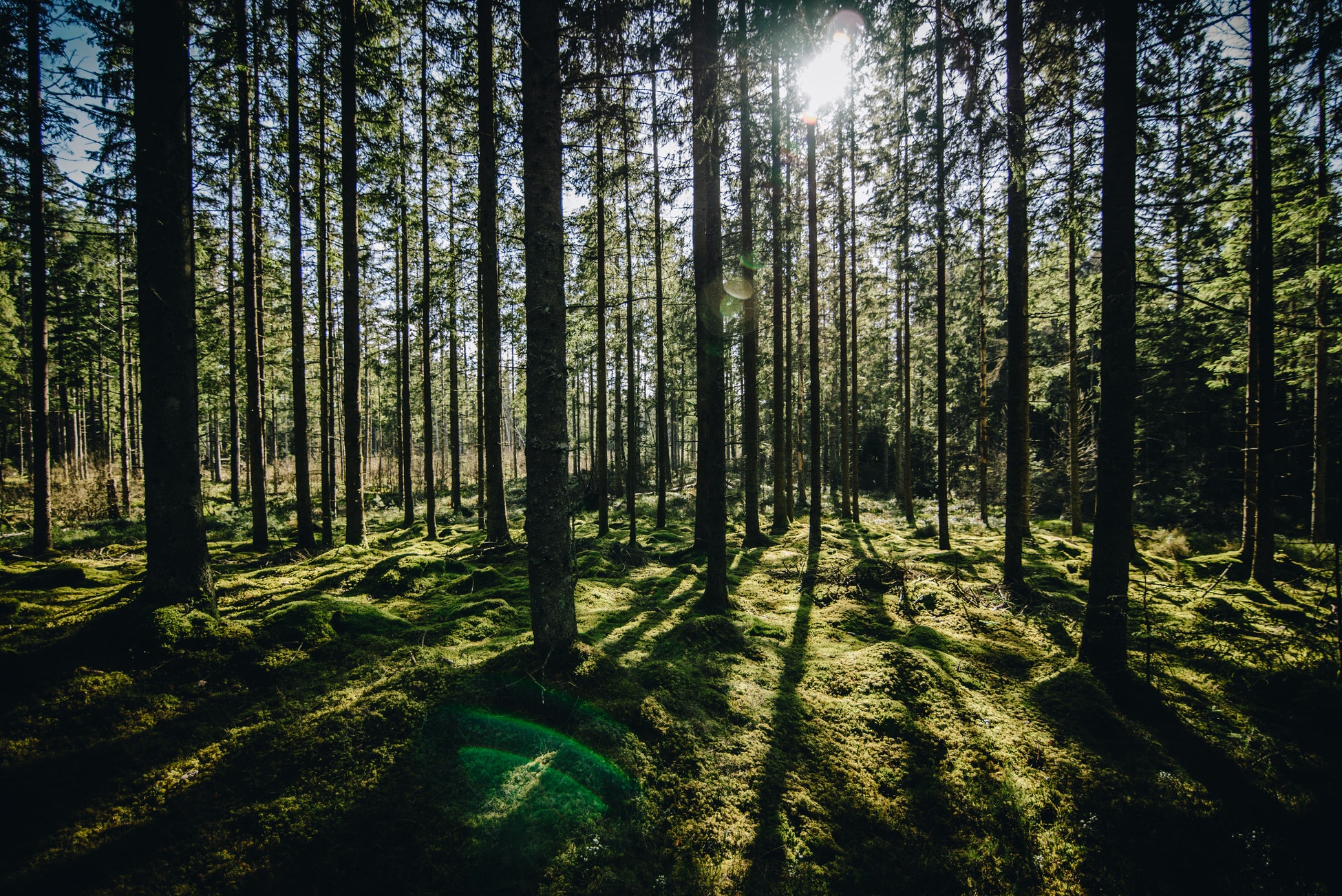 We often hear about the destructive nature that fires cause upon trees and forests. Often overlooked are the negative impacts that fire suppression can have on forests, too.
Oregon State University and Utah State University have been researching how trees can become more drought-sensitive due to fire suppression in western U.S. forests. Other negative impacts of fire suppression may include things like susceptibility to insect damage. Utah's State University's Steve Voekler will explain how he has used dendrochronology (the study of tree rings) to unravel these impacts.
Steve Voekler is an Assistant Professor of Dendroclimatology at USU within the Department of Plants, Soils, & Climate. He has his Ph.D. in Forest Science & Wood Science from Oregon State University, 2009; M.S. in Forest Ecology from the University of Missouri, 2004; and his B.S. in Forest Management from the University of Wisconsin-Stevens Point, 2001.