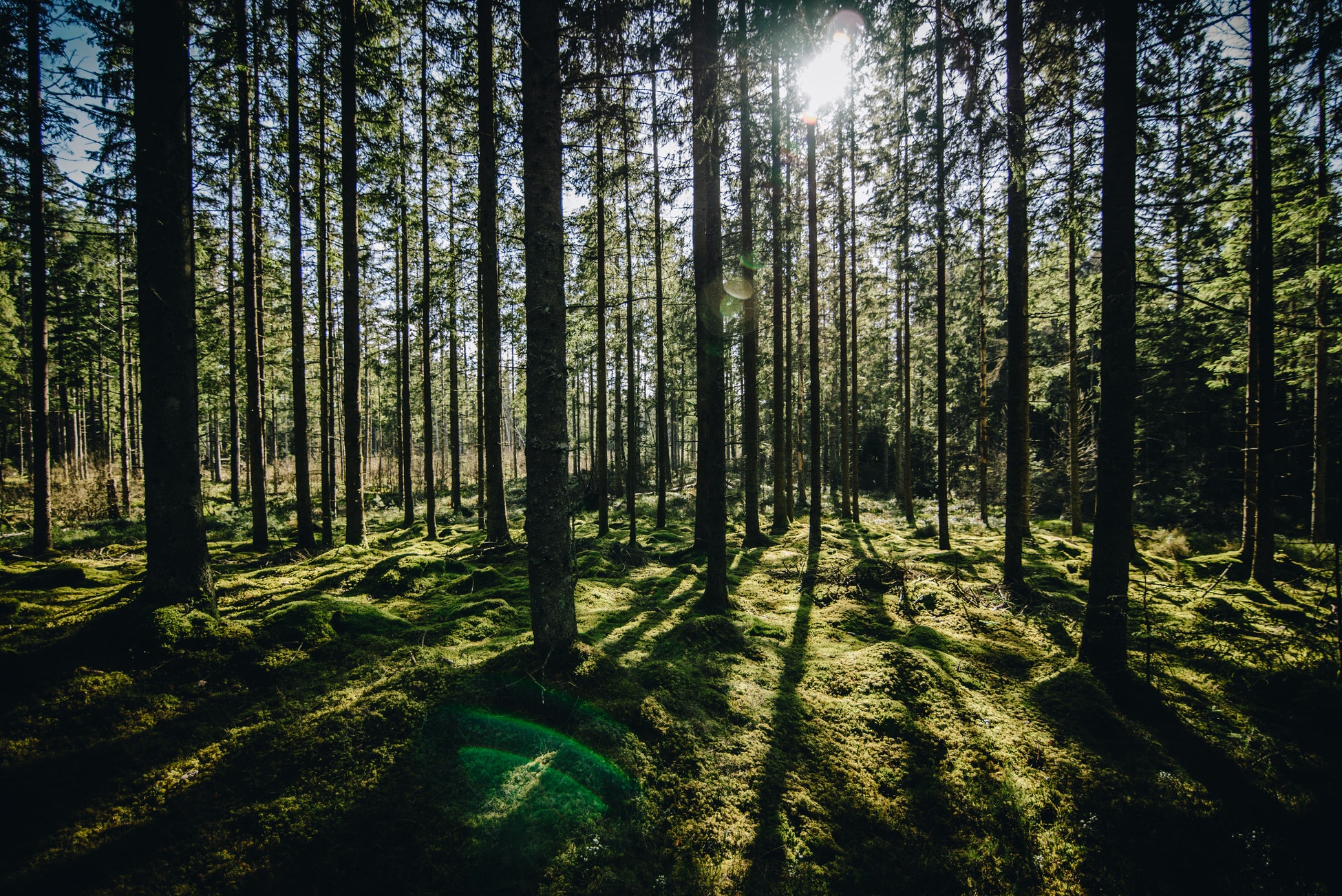 Please note: The 2nd half of this show runs from the beginning to half-way of this download.
Recently Mike & his wife Becky, traveled across the US and back. We'll ask Mike what he saw, his most favorite & forgettable parts, noteworthy forest aspects, wildlife, and more. We'll also go into how it all compares to the Catskills too.
Mike Porter is the President of the Catskill Forest Association. He is a retired teacher from Margaretville Central School. He taught Earth Science, Environmental Science, Science Research in the High School, Driver Education and several elementary and junior high courses over his 33-year career. In 1988 he was selected as the New York State Conservation Teacher of the Year by the New York State Board of Soil and Water Districts. A life-long resident of Delaware County, Mike is an avid birder and has studied the changes in the avian community over the years.
As a small woodlot landowner, he has learned to manage his property to better enhance wildlife, timber quality and maple syrup production. Mike has been an active volunteer Fireman for nearly 45 years and was an Executive officer for most of that time. He was a member of the Town of Middletown Zoning Board of Appeals and, later, a Planning Board member and Chair. Besides birding, Mike gardens, makes Maple syrup, cuts his own firewood and does woodworking. Currently, he is harvesting trees from his property and preparing his own lumber via a bandsaw mill on the property.