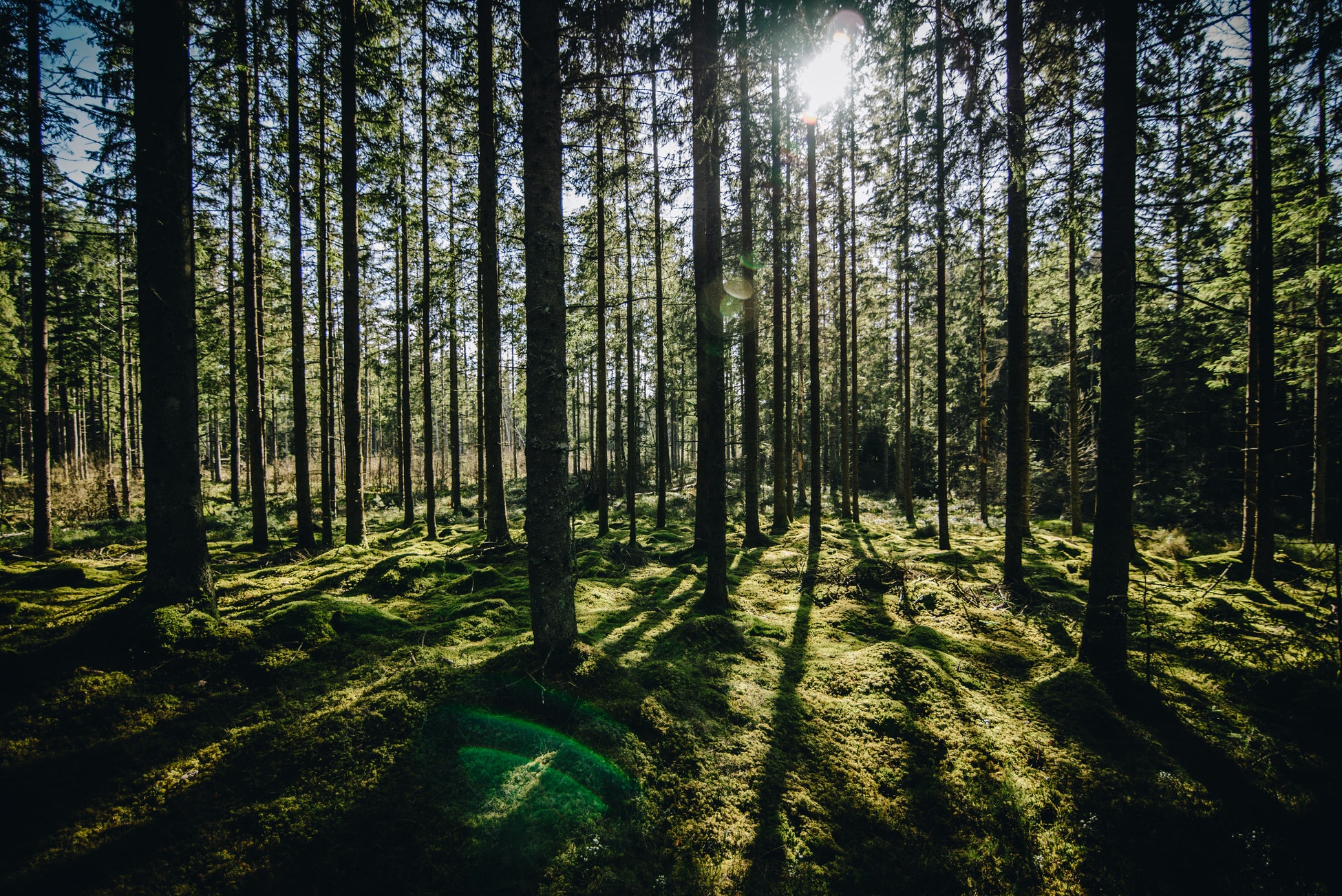 Graduate Student from Cornell University's Department of Natural Resources & Environment--Jen Grauer--will discuss her most recent research with moose in New York State.
Moose (Alces alces) first returned to the Adirondack region of New York in the 1980s after being absent from the state for over 120 years. Despite adequate habitat and high rates of successful reproduction, the moose population has not increased as expected. Moose across New England have experienced declines from winter ticks and deer brainworm, and Cornell has detected these parasites, among others, in New York.
Cornell's Wildlife Health Lab began in 2021 to investigate impacts from local parasites on moose with collaboration from NYS DEC and SUNY College of Environmental Science & Forestry.