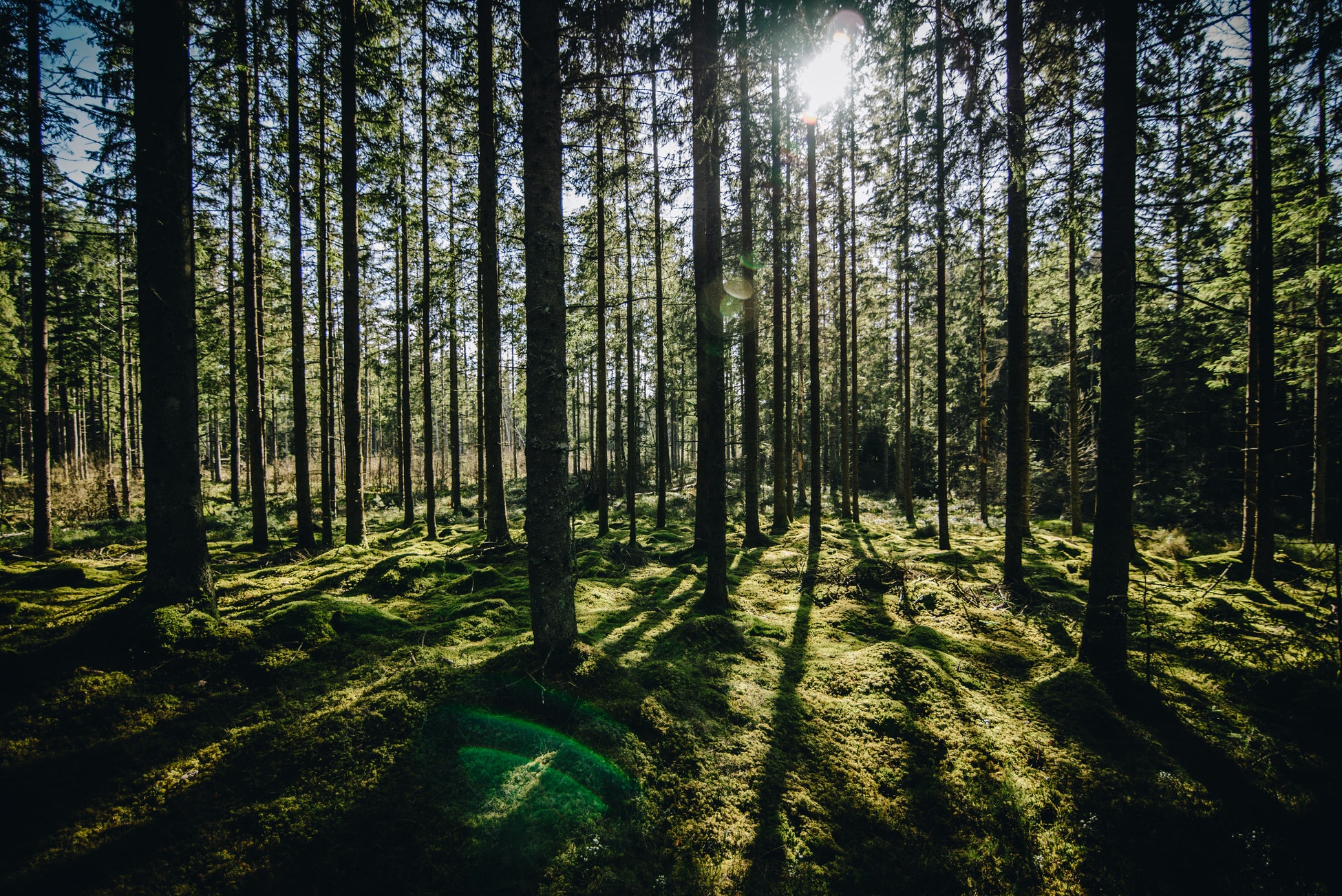 On this weeks' show, we'll have "mushroom guy" & Owner of Catskill Fungi--John Michelotti. John will discuss why mushrooms are important, where they grow, both edible & medicinal types, and how you might cultivate them.   
"Catskill Fungi (CF) has a foundation of permaculture principles. The core of our business is about helping people and improving the planet through their work with fungi. CF practices and educates about sustainable harvesting, leave-no-trace principles, and compassion for the environment. They aim to empower people to grow edible mushrooms as a fun source of fresh food, to heal themselves through utilizing health properties of fungi, and to explore the historical uses and present day innovations of this essential kingdom/queendom."
"Catskill Fungi is founded and cultivated by mycologist John Michelotti and friends. As former President of the Mid-Hudson Mycological Association (MHMA), John co-founded the Catskill Regional Mycoflora Project as well as the Gary Lincoff Memorial Scholarship. He served on the Mushroom Advisory Panel for Certified Naturally Grown to develop ecological standards in mushroom production. John has presented at the New York Botanical Gardens, Telluride Mushroom Festival, and North American Mycological Association Annual Foray, as well as several colleges and universities. His goal is to educate and inspire people to work with fungi to improve their health, communities, and the environment."