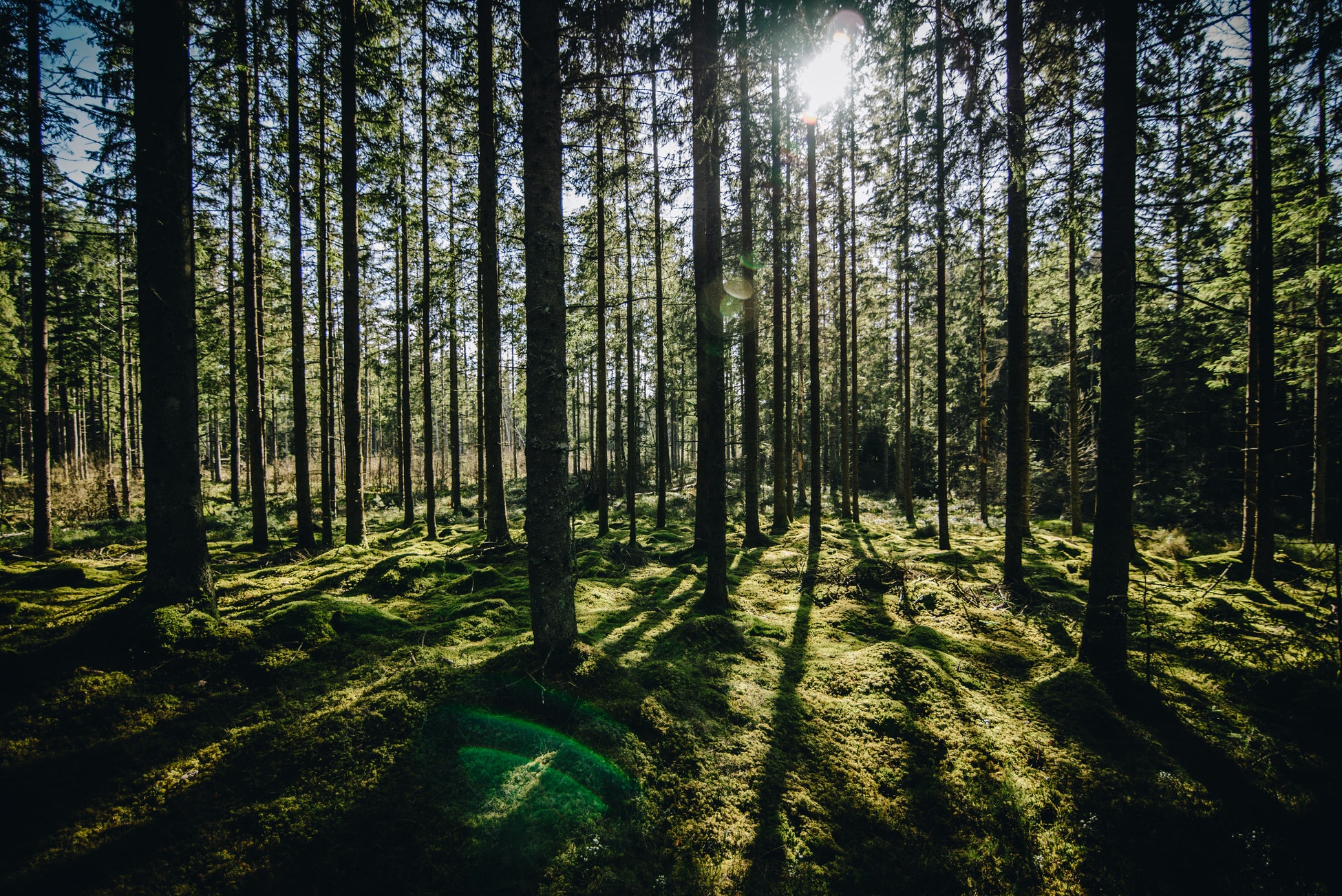 On this week's show we'll talk to Environmental Litigator---Ed McTiernan. Ed will delve into defining a "wetland", the NYS Freshwater Wetlands Act, Waters of the US, & recent amendments to the NY Environmental Conservation Law.
Ed McTiernan is an environmental litigator who focuses on state and federal regulatory issues including site remediation, Brownfield redevelopment, natural resource damages, energy and infrastructure projects, as well as environmental permitting and due diligence in support of real estate development and energy infrastructure. He represents clients on a wide range of matters under the Clean Water Act and Oil Pollution Control Act, federal and state Superfund programs, emerging contaminants, and the National Environmental Policy Act, as well as the New York Environmental Quality Review Act.
In 2011, Mr. McTiernan was appointed to the New York State Department of Environmental Conservation by Governor Andrew Cuomo where he served as Deputy Commissioner and General Counsel. In that capacity, he was responsible for enforcement, rulemaking, and major policy initiatives including the review and permitting of transportation and energy projects, Article 78 proceedings challenging agency action, as well as citizen action suits, CERCLA cost recovery claims and permit proceedings. Mr. McTiernan supervised a team of 90 attorneys in nine regional offices, and coordinated with federal agencies and national environmental advocacy groups on a number of controversial projects. In addition, he directly supervised the state's docket of environmental litigation, enforcement proceedings, and policy initiatives.