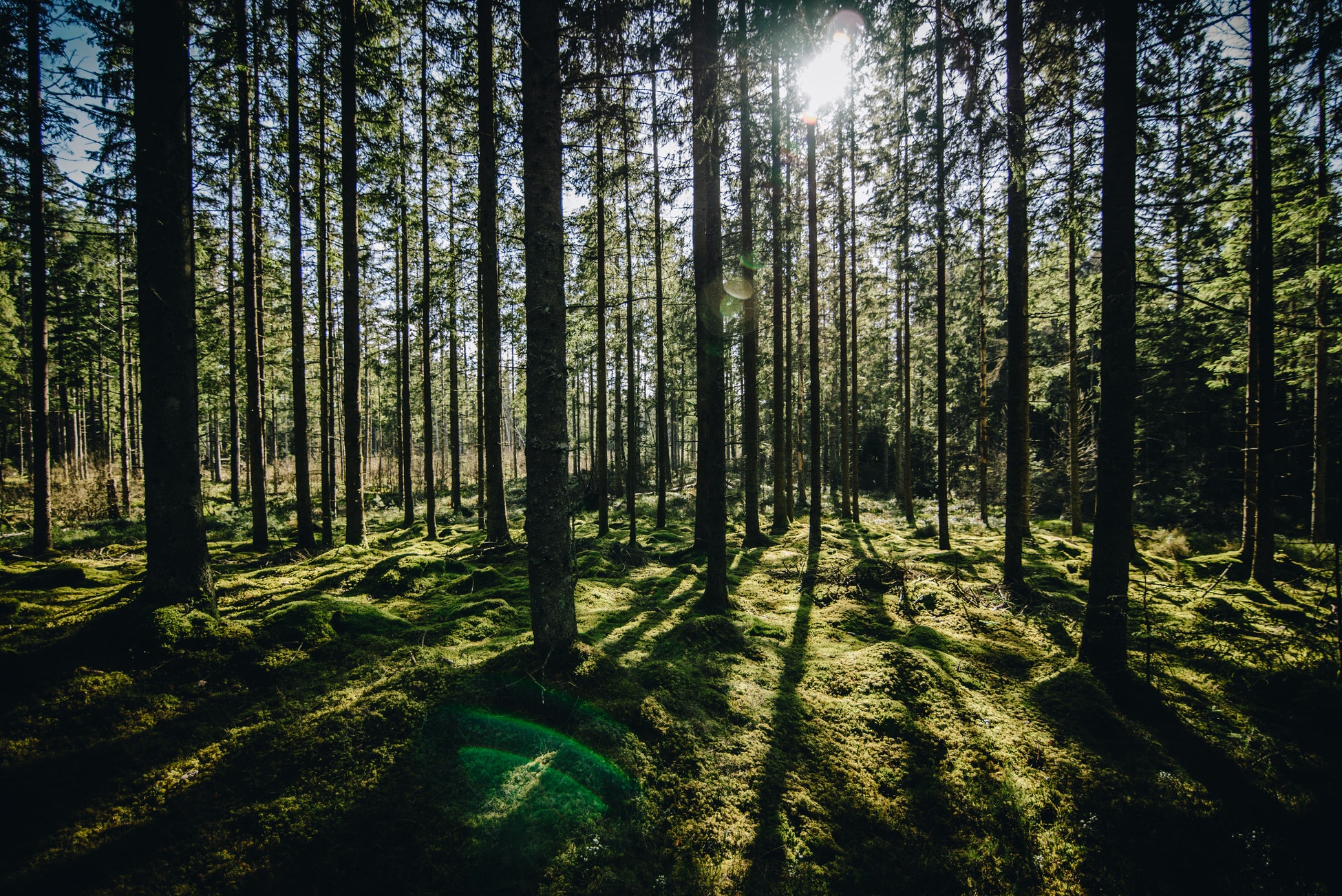 Trent Dicks is the Mid-Atlantic Regional Tech Manager for ArborJet. ArborJet was "initially developed by arborists for arborists in order to effectively manage and control the many exotic and native insects, pests, and diseases threatening our natural and urban forests." Founded in 2000 by Peter M. Wild, owner of Boston Tree Preservation in Woburn, MA, Arborjet was established out of Peter's intent of finding a way to control Hemlock Woolly Adelgid, saving thousands of trees since the company's inception.
Today, as the leading provider of tree care solutions, that same passion for innovation and service drives Arborjet to expand the types of technology created and industries served, changing the face of plant health care.
Trent Dicks has over 20 years of experience in Landscape and Nursery Sales and Operations. He holds a Bachelor of Science Degree in Agri-Business Horticulture from Illinois State University and an Associate's Degree in Applied Science and Horticulture. Trent is a graduate of Dale Carnegie training.