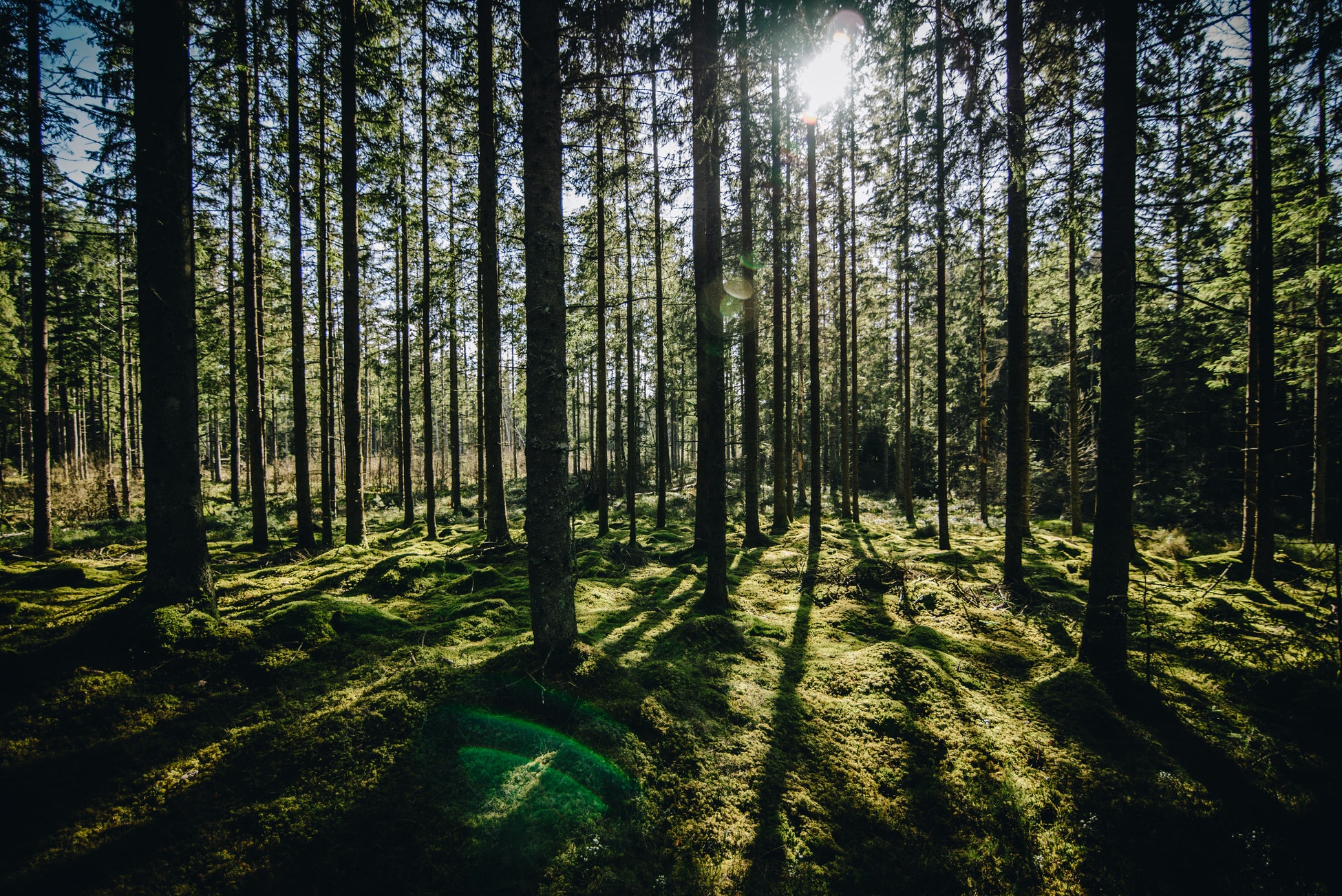 Every third Wednesday on From The Forest, we have Gary Mead talk about a tree species growing here in the Catskill Mountains. This week we will have him discuss red and white cedar, giving us his perspective on cutting, sawing, milling, and working with the lumber from cedar trees. Gary is the owner of Fruitful Furnishings Sawmill & Gallery in Margaretville, NY.
Red cedar is a species native to eastern North America from southeastern Canda to the Gulf of Mexico and east of the Great Plains. This dense, slow-growing coniferous evergreen is a pioneer species, meaning it is one of the first trees to repopulate cleared, eroded or otherwise damaged lands.
White cedar is also a coniferous evergreen. The northern white-cedar is known as eastern arborvitae, a name frequently used in the horticultural trade in the United States. Arborvitae is Latin for "tree of life", due to the supposed medicinal properties of the sap, bark, and twigs. Despite its common name, it is not a true cedar in the genus Cedrus.