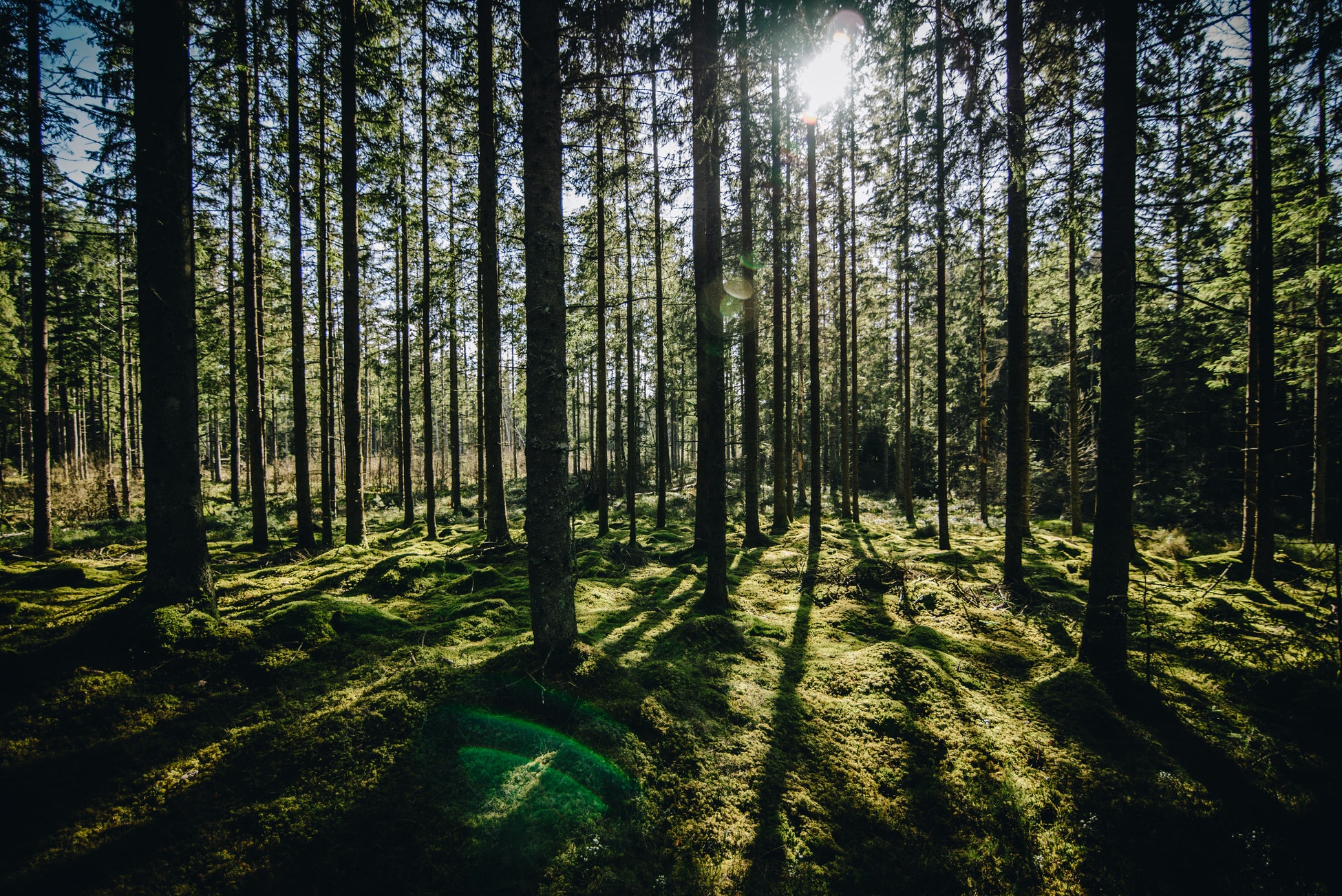 Heather Leach is the Spotted Lanternfly Associate with Penn State Extension responsible for developing a comprehensive understanding of spotted lanternfly priorities from every perspective and disseminating new information on biology, behavior, and effective management techniques.
Spotted lanternfly (SLF) was first discovered in Berks County in 2014. It has spread to 13 counties in southeastern Pennsylvania. It poses a significant threat to Pennsylvania agriculture, most notably the grape, tree-fruit, hardwood and nursery industries, which collectively are worth nearly $18 billion to the state's economy. The insect also can cause damage to high-value ornamentals in home landscapes and can affect the quality of life for residents. Since NYS and the Catskill Mountains share a border with PA, SLF should be on our radar.
Heather Leach has a Bachelor's degree in fisheries & wildlife & Master's degree in entomology from Michigan State University. As a graduate student, she focused on developing chemical, cultural and biological tools to suppress damage from spotted wing drosophila, a fly that can cause damage to many fruit crops. Heather served as a research technician for Northwest Michigan Horticultural Research Station, Michigan State University Extension. Currently, she is named Spotted Lanternfly Extension Associate with Penn State.