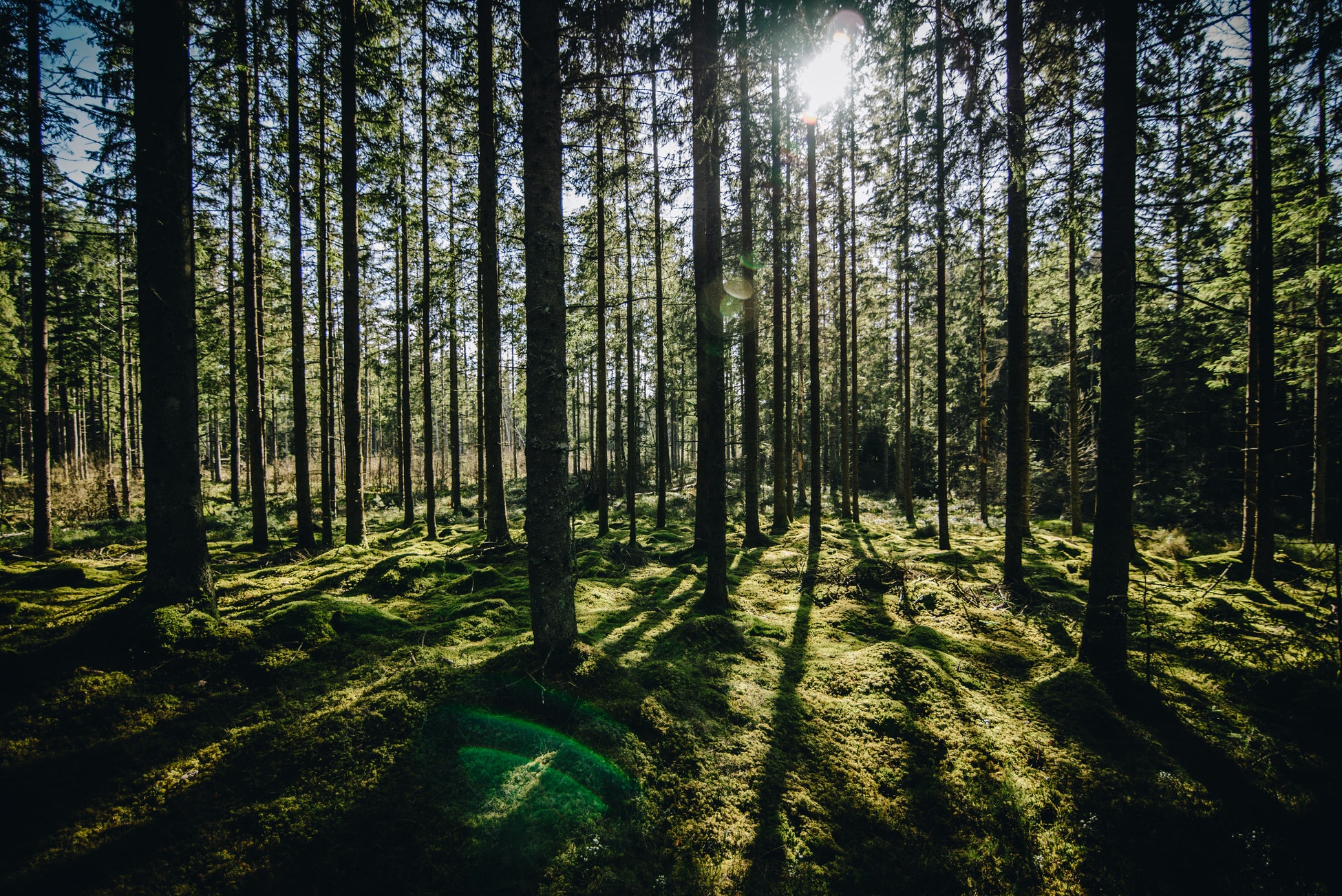 Tom Gerow is General Manager at Wagner Companies. In other words, he's their main guy in charge of overseeing one of the northeast's largest sawmills at Wagner Lumber. We'll ask Tom about what it's like to make a living from New York's timberlands and how Wagner makes it all happen.
Wagner Companies produce over 55 million board feet of lumber annually and supply the furniture, cabinetry, and specialty-use product industries worldwide.
Wagner purchases standing timber from private landowners as well as logs from loggers and landowners throughout New York State and the Northern Tier of Pennsylvania to supply their mills.