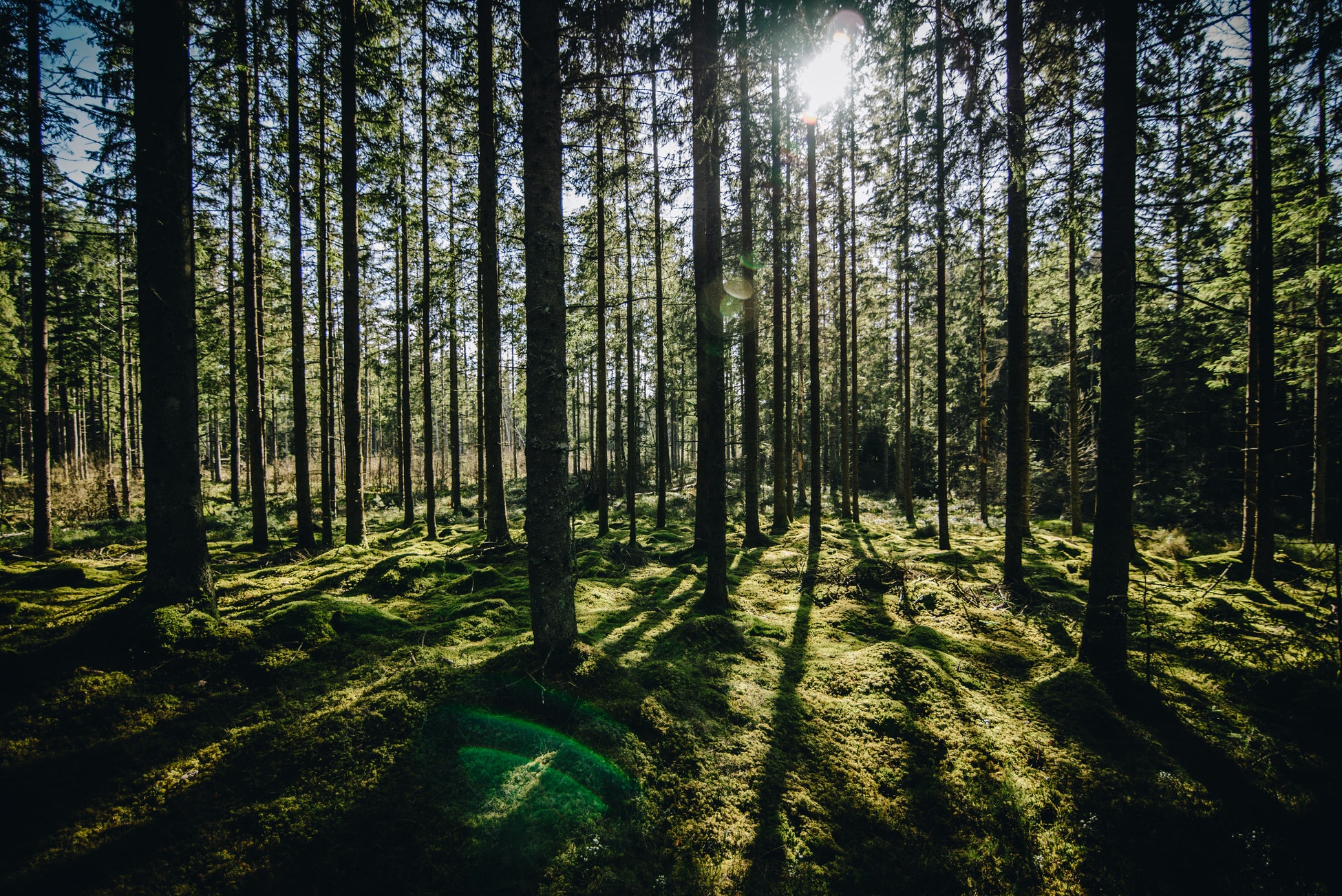 Tom is the Owner of Woodsman Forest Products and offers services for smaller forest owners in the southern Catskills. His services include (1) Sawmilling; (2) Furnishings; (3) Consultations; & (4) Mushroom Logs.
We will focus mostly on Tom's service surrounding Mushroom Logs. Mushroom Logs are used to inoculate and grow mushrooms for edible or medicinal benefits. 
VALUES OF WOODSMAN FOREST PRODUCTS
 Utilize trees that would otherwise go to rot or firewood to make useful things. Find the beauty nature has hidden within trees and share it with others. Help to open the eyes of children & adults to what is often unseen. 
ABOUT TOM
Tom is a retired EMT & still is an EMT (volunteer). He serves small forest owners to get started. He has decades in the woods that is supplanted by field training in Silviculture, Tree Logger Certified; Best Management Practices; Timber Stand Improvement; & wildlife habitat improvement
Tom is using this "last 3rd of his life to do things he enjoys, make some folks happy along the path, learn new things, and enjoy family, friends, and music. Hopefully, he will make a few bucks along the way to buy food."